Mani Ratnam directed film Raavan (2010) in which the lead role performed by Aishwarya Rai Bachchan and Abhishek Bachchan, was one of the forgettable films of the husband and wife.
Both husband and wife had performed together in many films but, their acting in this film was applauded, as their roles was a big challenge for them. However, it was not one of the best films of the couple.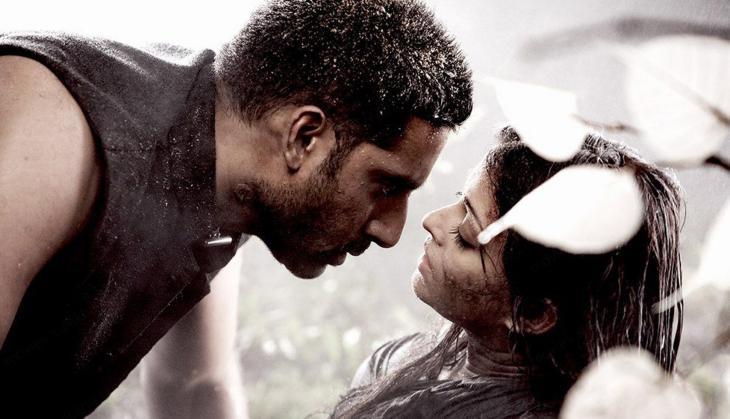 But, it turns out that Abhishek Bachchan was not the first choice for the film and Mani Ratnam approached SRK firstly.
In a recent interview, SRK revealed this big news that he had been received the offer for the film, which he ignored for a reason.
As per the India Today reports, 'I enjoyed working with Mani Ratnam. It was fun. He wanted me to do Raavan. But I was caught up then. Also, it was bilingual. I found it difficult to do that,' SRK said.
However, SRK had worked in Mani Ratnam's Dil Se in 1998, which starred Manisha Koirala and Preity Zinta. Moreover, the film didn't perform well on the box office but its songs had won the millions of hearts. Even today also the songs like chaiyya chaiyya, dil se etc.. are on the tongue of people and are on their playlist.
Recently, Bollywood's Badshah was appeared in Zero, in which he played the character of a vertically challenged man. SRK's Zero unable to cross Rs 100 crore club.
Currently, Shah Rukh is in the news for his upcoming flick Saare Jahaan Se Achha, which is a biopic of astronaut Rakesh Sharma. However, it is still not confirmed whether he is still a part of the film or not.
Also read: Ranbir Kapoor and Shah Rukh Khan have regretted that they have not been offered this role yet