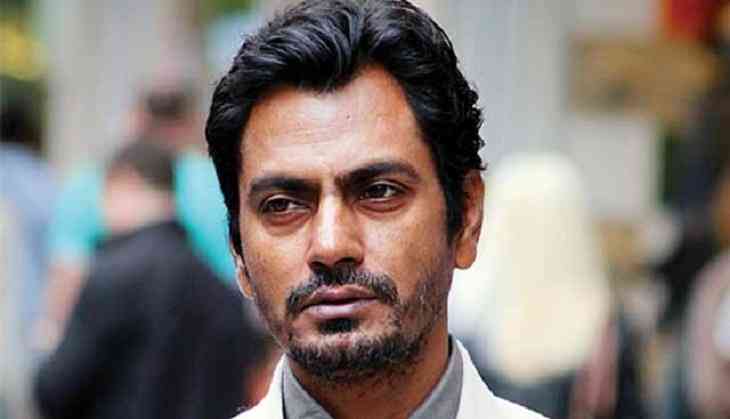 Nawazuddin Siddiqui (file pic)
Nawazuddin Siddiqui is busy preparing for his upcoming biopic on the celebrated writer Saadat Hasan Manto.

The actor is all pumped up with the process of the film. Thanks to the research done by the actor-director Nandita Das, Nawaz now feels that he knows Manto well enough to get into his mind and body.

Taking his homework a little further, Siddiqui now plans to lead the kind of life that Manto must have had. Starting with his room that he plans to refurbish to add things that Manto had in his abode, he will now even be aping Manto's lifestyle including his food habits and dressing style and even the kind of bed he slept on.
So into the character he is that Nawaz has made up his mind not to sign any other films, till he is done with playing Manto.