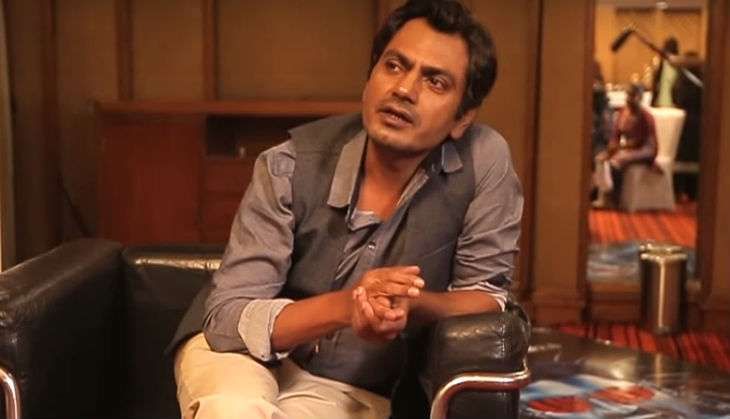 Bollywood actor Nawazuddin Siddiqui visited his village in Muzaffarnagar recently and agreed to do a small role in the local Ramlila. However the Shiv Sena had reservations with a Muslim actor being on stage for Ramlila, as a result of which the actor is no longer a part of the performance.
"In the 50-60 year history of the Budhana Ramlila, no Muslim artist has set foot on the stage. We couldn't allow that now. It's about tradition. On top of that, it is wrong on the part of the Ramlila organisers to chuck out the actor who was initially supposed to play Mareech at the last minute, just so that they could have a famous actor on stage.
Moreover, Nawazuddin is a disputed figure here. His sister-in-law has levelled allegations of assault and dowry harassment against him. We shouldn't have such a person associated with the Ramlila," said Mukesh Sharma, the Shiv Sena's Muzaffarnagar vice president to a leading daily.
Speaking about the incident Nawazuddin Siddiqui said,
"There were some technical issues. I got the order that I should not do it as it was important to maintain peace in the village."
The actor also tweeted that despite his childhood dream to act in Ramlila could not come true; he would try and accomplish it soon. He tweeted:
My childhood dream could not come true, but will definitely be a part of Ramleela next year.
Check the rehearsals. pic.twitter.com/euOYSgsm3F

— Nawazuddin Siddiqui (@Nawazuddin_S) October 6, 2016
-- With Mumbai Mirror Inputs