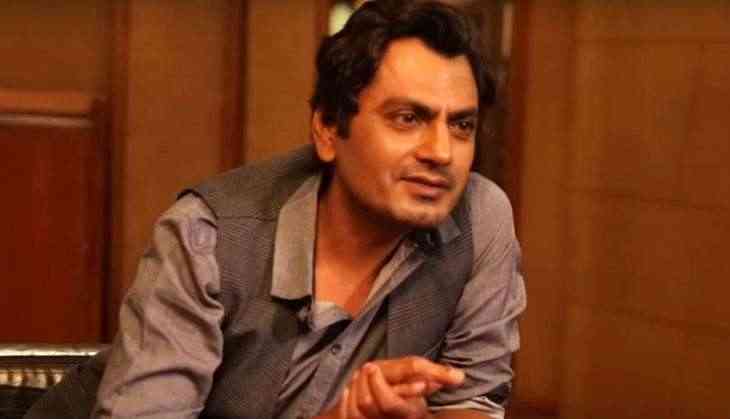 Bollywood actor Nawazuddin Siddiqui is celebrating his 44th birthday and is eagerly promoting his upcoming movie Manto. Nawazuddin Siddiqui is an actor who had faced rejection several times because of his looks but today he has become an actor who can pull any film on his own shoulders. Whether it is Shah Rukh Khan, Salman Khan or anyone, one should always appreciate the talented actor.
Nawazuddin Siddiqui started getting appreciation soon after his back to back hard work in films and her roles that got noticed by the audience. In today's time, Nawazuddin Siddiqui is counted as the USP of any film that features him. But once there was a time when Nawazuddin Siddiqui was doing several films but most of the times but he got unnoticed. Today we will tell you about those 7 films that were much acclaimed but no one noticed the Kick actor.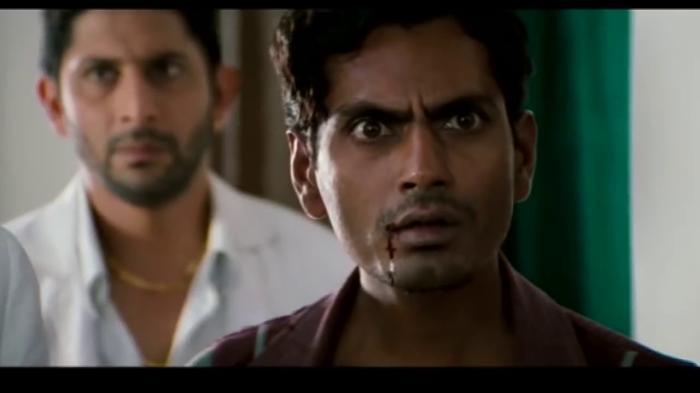 Nwazuddin Siddiqui Munna Bhai MBBS
1. Munna Bhai MBBS
Director Rajkumar Hirani's film Munna Bhai MBBS was the most acclaimed film of the year in 2003, in this film, Nawazuddin played the role of a pickpocketer who stoles Sunil Dutt's wallet.
2. Sarfarosh
Sarfarosh was the first screen appearance for Nawazuddin Siddiqui in the films and he had a short cameo. He was seen in the scene where Aamir Khan beats terrorists in prison.
3. Aaja Nachle
Aaja Nachle is one of the few films in which Irrfan Khan and Nawazuddin Siddiqui have worked. Irrfan Khan played the role of Divya Dutta's husband in this film. In the same film, Nawazuddin Siddiqui played the role of Irrfan Khan's servant.
4. New York
Many believe that Nawazuddin Siddiqui worked with Ek Tha Tiger director Kabir Khan first time in Bajrangi Bhaijaan, but not Bjanrangi Bhaijaan it was Kabir Khan's second film New York in which Nawazuddin Siddiqui played an important role, he played the role of John Abraham's co-prisoner.
5. Paan Singh Tomar
Another film in which Irrfan Khan and Nawazuddin Siddiqui worked together, in this film Irrfan Khan played the leading role of Paan Singh Tomar where Nawazuddin played the role of Gopi.
Also Read - Here is how Kesari star Akshay Kumar played important role in Alia Bhatt and Meghna Gulzar's Raazi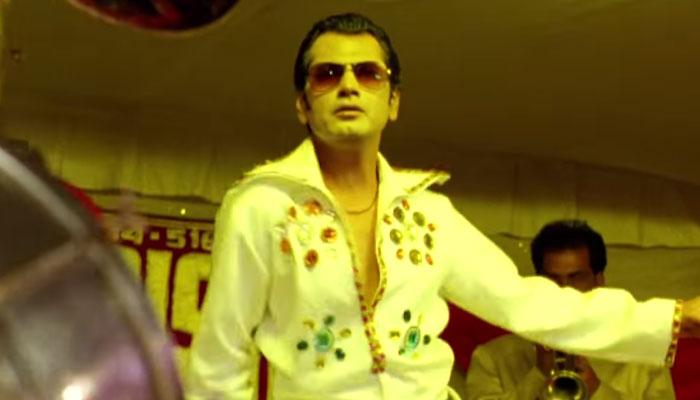 Nawazuddin Siddiqui Dev D
6. Dev D
Well, this was the first collaboration of Anurag Kashyap with Nawazuddin Siddiqui. In this film, the song Emotional Atyachaar got famous and the interesting thing is that Nawaz was one of them who sang this song live.
7. Manorama Six Feet Under
Even Nawazuddin Siddiqui and Abhay Deol' collaboration have gone long, Dev D, Manorama Six Feet Under, and Ek Chalis Ki Last Local. In Manorma Nawaz played the role of a local goon.
Also Read - Now finally Brahmastra actor Ranbir Kapoor accepts that he has a crush on co-star Alia Bhatt!