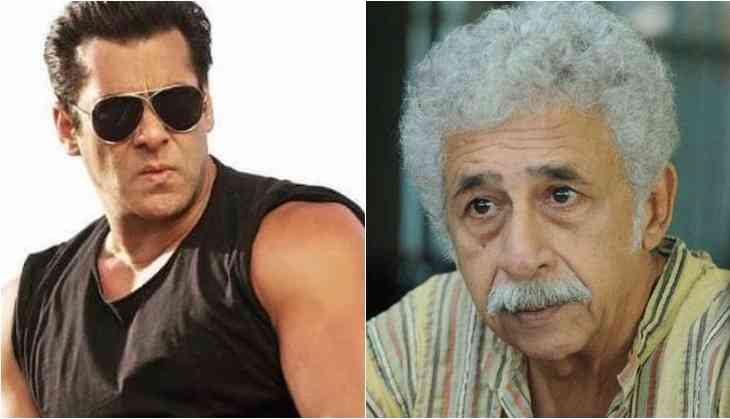 Bollywood veteran actor Naseeruddin Shah is someone who is always an outspoken person. He is someone if he wants to target someone that if he wants to target someone and wants to say something he says it openly. Recently, Naseeruddin Shah opens up on how the audience will look back at 2018 for one kind of cinema. case in a point like Salman Khan films.
He told that he takes the responsibility to do as many as socially relevant films as possible and cinema is for posterity in the society. "I feel that cinema can't change society or bring a revolution. I'm also not sure of cinema as a medium of education. Documentaries can be educative, not feature films. People see them and forget. The only serious function films can serve is to act as a record of their times," Jackpot actor told PTI.
The actor says this is the reason why he chose to do films like Rogan Josh and A Wednesday.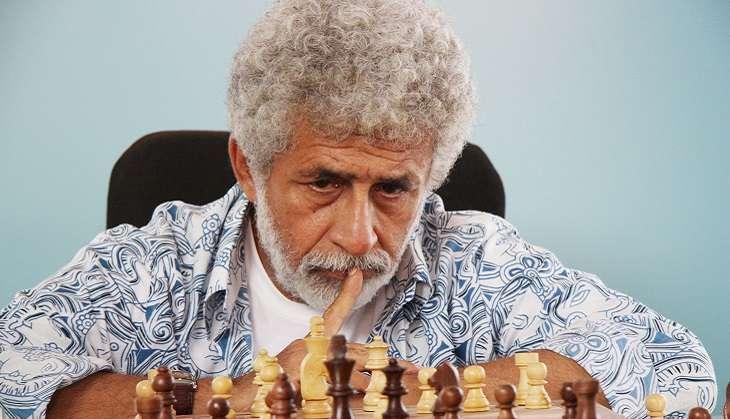 naseeruddin shah
"I consider it my responsibility to take part in such films. All my serious works are a representative of their times. Cinema will survive. These films would be seen 200 years later. People should know what the India of 2018 was like. They shouldn't end up seeing only Salman Khan films 200 years later. India is not like that. Cinema is for posterity," The actor added.
Also Read - This man is the reason behind Padmaavat actor Ranveer Singh's quircky dressing style
A Wednesday actor said, "If there's a young man trying to make a song and dance film, I wouldn't give him a second. But there was a young man trying to make a film on a subject he believes should be made. I am totally for first-timers. I always hear them seriously. I have done so many films with first timers and I've never regretted it,"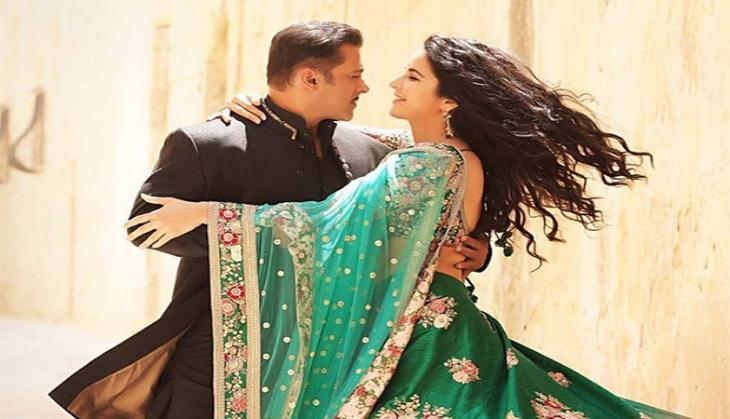 salman khan katrina kaif bharat
Naseeruddin Shah's recent screen appearance is in Rogan Josh, and the film was screened at the 20th edition of Jio MAMI Mumbai Film Festival. The actor who has worked in a couple of short films, says the medium is absolutely fine for budding filmmakers.
Also Read - Deepika Padukone to play a leading role in film on Shashi Tharoor's wife Sunanda Pushkar death mystery