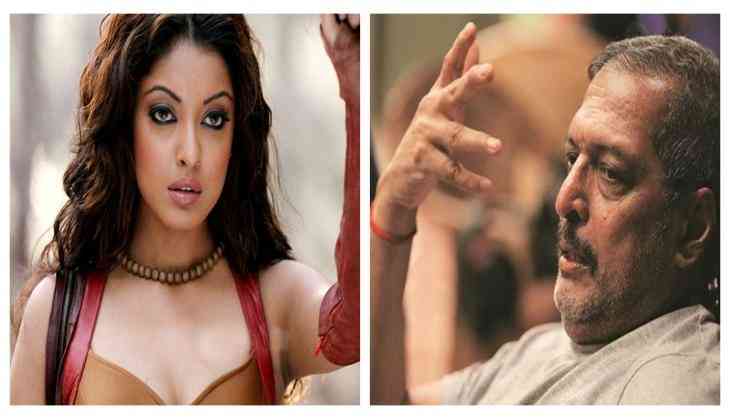 The Dhol film actress Tanushree Dutta's allegations on Nana Patekar has shocked the nation. What she said about the actor has surprised everyone that how Nana can involve in such. She claimed that the actor has made her discomfort during the shooting for a song for Horn Ok Pleassss.
Here's what she said:
Dutta told to India today Television, that Nana has grabbed her by the arm and pushed her around during the song shoot. He also told the choreographer to stay away and he himself started teaching her the dance steps.
She had also complained about Nana's unwanted touch to the film director Rakesh Sarang and producer Samee Siddiqui but, the actress was informed that she would have to perform an intimate dance with the actor. Due to which she walked out of the film.
As per the reports of Marathi channel, when Nana Patekar was asked about these claims by Tanushree then he denied all the allegations and said that 'What does she mean by sexual harassment?' He also told that there were 50-100 people on the set with him. Nana Patekar told that 'I will see what I can do legally.'