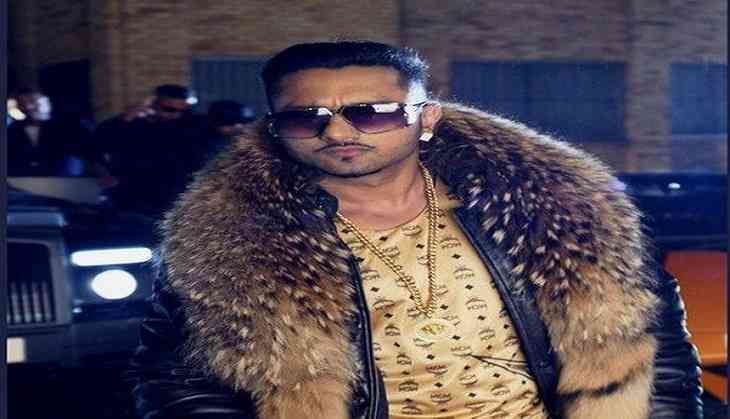 Singer-composer Yo Yo Honey Singh, who is known for his chartbusters like 'Angrezi beat', 'Blue Eyes', 'Love dose' and 'High heels', is indeed the undisputed music sensation of Bollywood. Honey Singh has not only earned fans nationwide but also has many admirers within the industry itself.
And seems like, the 34-year-old rapper has found a new fan in Music composer Amaal Mallik, who is all praise of his work.
Recently, Honey Singh took to Twitter to appreciate the latest song of Arjun Kapoor and Navraj Hans composed by Amaal Mallik, titled ' Jat Jaguar' from ' Mubarakan'.
He wrote, "Here is the latest song of my dear Arjun Kapoor @arjunk26 sung by our loving n talented Navraj Hans.
Amaal Mallik was quick to catch to the wind of his tweet and expressed his love and admiration for the rapper, writing, "Feels amazing to see you sharing my song Yo! Yo! Honey Singh A big fan of you & your work. Would love to collaborate someday :) Regards."
The two have never collaborated on any project, but the musician is keen on working with the 'love dose' hit-maker.
-ANI