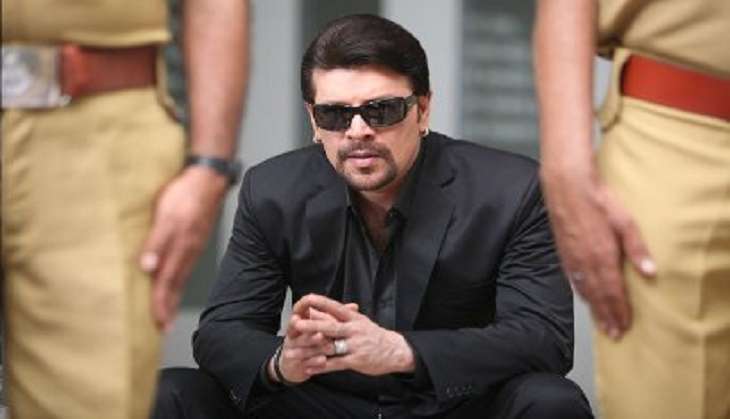 Bollywood actor Aditya Pancholi was today convicted by Andheri Court in a three-year-old assault case. The court sentenced Pancholi to one year of imprisonment.
This is not for the first time when the film star has been caught up in one or the other controversy. Few months back Aditya Pancholi was in news for slapping his co-actor Vije Bhatia on the sets of 'Lakhon Hain Yahan Dilwale'. Aditya slapped him in front of everyone on the sets.
Pancholi had assaulted and threatened one of his neighbours. Andheri Court also imposed a fine of Rs 20,000 on him.
Following to the order by the Mumbai's Andheri Court, Pancholi's lawyer applied for bail and the court granted him immediate bail of Rs 12000.
--With agency inputs