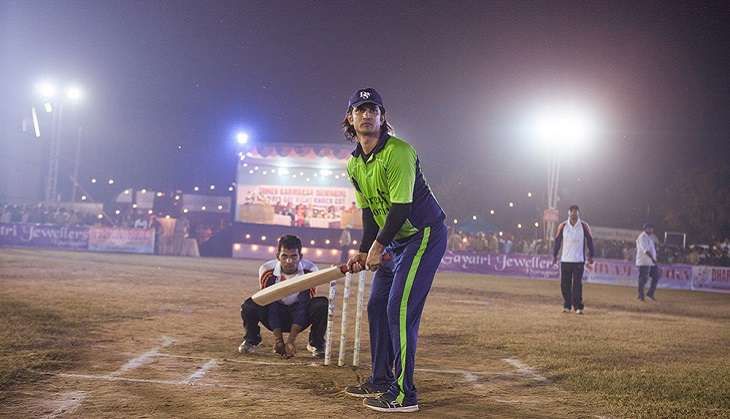 Sushant Singh Rajput has been making news for his work on the biopic on Mahendra Singh Dhoni. The actor has been pulling out all the stops to be able to do justice to the role.
Kiran More, the man behind Sushant Singh Rajput's onscreen transformation into the Indian cricket captain, told Catch about how he coached the actor. He said:
"The biggest homework for Sushant Singh Rajput was to observe Mahendra Singh Dhoni. Apart from him having a similar body type, it was important for him to talk, walk and behave like Dhoni. My job was to coach him to get him play the shots in right way."
More also admitted that it was difficult to shoot the helicopter scene. He said:
"Helicopter shot was the most difficult one and the day Sushant got it right, he was over the moon. He was so happy that every day he wanted to play the helicopter shot. But I was reluctant on that because Dhoni's batting is not just about that one shot. It was a very interesting process and hats off to Sushant for grasping things so well".
MS Dhoni: The Untold Story is slated to hit the big screen on 30 September 2016.