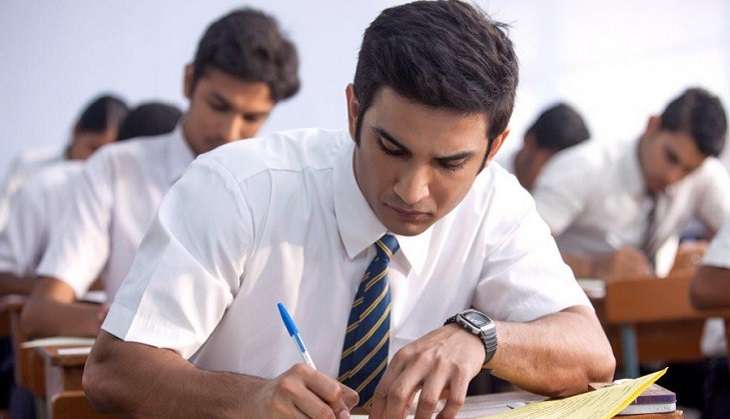 MS Dhoni: The Untold Story recorded an excellent hold at the Box Office on its second day. According to early estimates, the film raked in around Rs 20.60 crore, taking the two-day total to Rs 41.90 crore.
After an impressive opening day, a drop in collections was expected, especially at the mass centres. The film recorded good business in Mumbai, Delhi, Punjab, Chennai, Kolkata and Pune. The centres where collections fell include Rajasthan, CP, CI and Gujarat.
Day-wise collections (All versions):
Friday: Rs 21.30 crore
Saturday: Rs 20.60 (Early Estimate)
Total: Rs 41.
90 crore (Early Estimate)
The Sunday collections of the Sushant Singh Rajput films are bound to soar. However, the real test begins on Monday. The high budget of the film will require a health weekday trend in order for the biopic to be declared a hit. The audience word of mouth for the film is positive.
The Sunday (Day 3) numbers will help the film record the second biggest Bollywood opening weekend of the year after Sultan (Rs 107 crore).