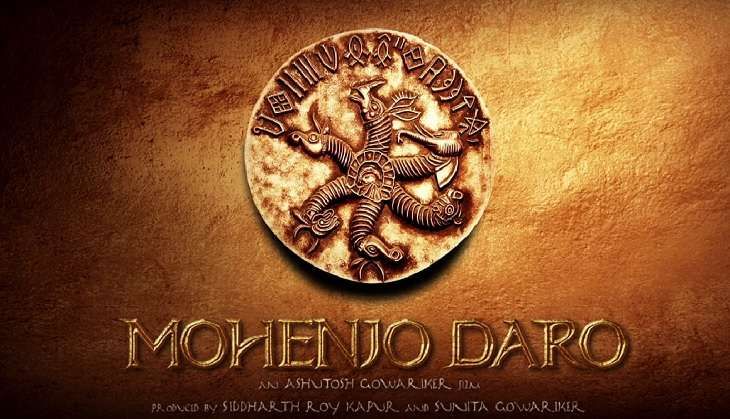 The official motion poster of Hrithik Roshan - Pooja Hegde's Mohenjo Daro is out and the makers promise India like never seen before in this period drama.
The poster takes us back to the Indus Valley civilisation. Directed by Ashutosh Gowariker, the film was shot for over 200 days and the makers have promised action which is comparable to that seen in international projects.
Also Read: Mohenjo Daro: Hrithik Roshan film mints money months before its release
Watch the motion poster here:
Hrithik Roshan believes Mohenjo Daro will be his best film till date. According to him, it was a great experience to reunite with Ashutosh Gowariker after Jodhaa Akbar. He said,
"I believe it's going to be one of my best films and I hope the audience will also agree with me when they see it."
The movie releases on 12 August, 2016, along with Akshay Kumar's Rustom.