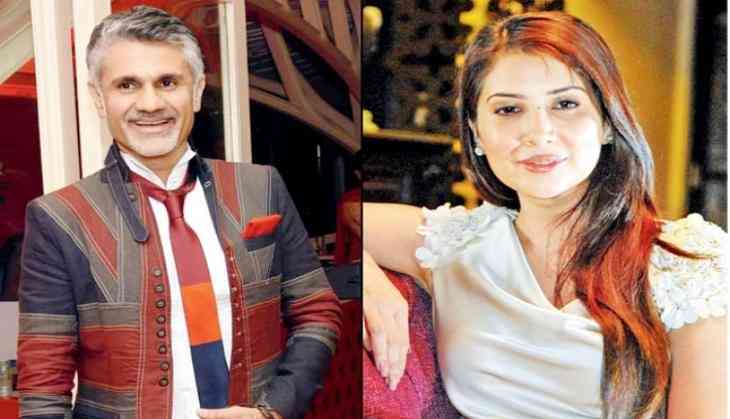 Actress Kim Sharma, who was shot to fame from the Yash Chopra's film Mohabbatein, has hit the headlines once again.
Earlier this year, the actress found herself in controversies regarding her marital life. She divorced her husband Ali Paanjani in April this year and after which she came back to Mumbai.
According to media reports, the actress is currently in a secret relation with a famous fashion designer. Reportedly, Kim is dating fashion designer and millionaire businessman Arjun Khanna.
The couple was seen together some time ago. However, Kim has denied the reports of her relationship with the designer.
Incidentally, Arjun Khanna and Kim, recently, shared pictures of themselves in Italy on their separate social media accounts. Kim Sharma can be seen all alone in the Italy pictures and same goes for Arjun but it is being rumoured that the duo went on a vacation together. However, it can't be verified that they went together or separately.
According to the sources, there has been a problem between Arjun and his wife Shefali because of Kim Sharma.
Arjun Khanna has done fashion designing course from the American College of Fashion in London. From childhood, he was passionate about art. He has also done photography with fashion designing. He also designed clothes for bollywood stars like Ranbir Kapoor and Arjun Rampal.