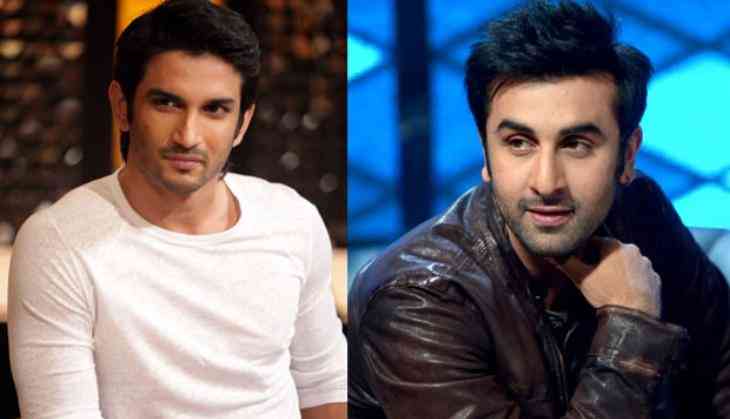 Recently there were the reports that MS Dhoni: The untold story actor Sushant Sigh rajput is also being considered for Gulshan Kumar's biopic Mogul. Let us tell you that after Akshay Kumar came out of the film, Ranbir Kapoor is the first choice for the role. However, in between this Sushant Singh Rajput's name also came in the discussions.
Innsaei spokesperson in the between the rumors said, This is about the rumors that says Sushant Singh Rajput is a part of Mogul, it is totally baseless. There is no connection of Sushant Singh Rajput with the film and we are not working on this project.'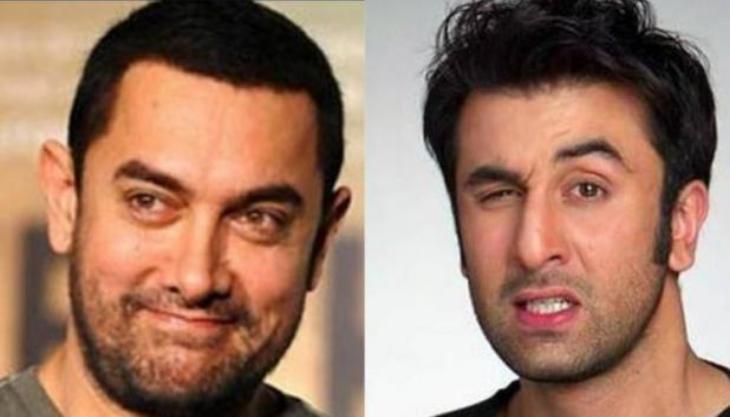 Mogul Aamir Ranbir
With this it is totally clear that Sushant is no more a part of Mogul. Now after the clarification on Sushant Singh Rajput's name in the film's casting makes Ranbir Kapoor finalized for the film. Akshay is already out and now Ranbir Kapoor is the only option. So is Ranbir Kapoor going to be a part of another biopic afer Sanju.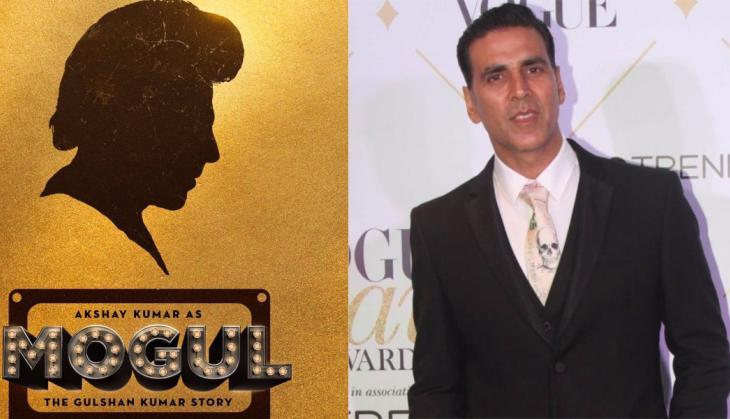 Mogul film
This is to notice that the shooting of the film will be started from next year and the film will release during the Christmas. Earlier the film was offered to Akshay Kumar but after a dispute over the script Akshay Kumar pulled out his hand from the project.
Also Read - When Salman Khan himself revealed Arbaaz Khan's career fall down because of him