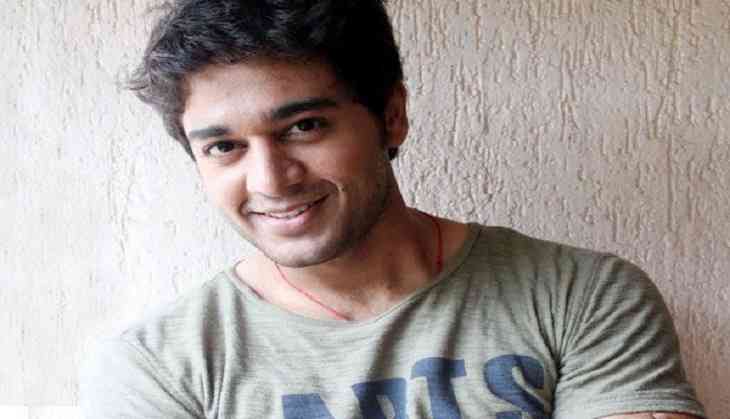 Actor Gaurav Khanna, who married actress Akanksha Chamola in November 2016, says now he loves coming back home after work as marriage has changed his life for the better.
"Marriage has changed my life for the better. I love coming back home now from work as I know there is someone back too. Also my wife is my anchor and she keeps me grounded. Also she's my best friend and a critic who I can trust. So, yes, marriage is the best thing to happen to me," Gaurav said in a statement.
Gaurav, who has previously appeared in shows like "Kumkum", "Love Ne Mila Di Jodi", "Yeh Pyar Na Hoga Kam" and "Tere Bin", is currently seen in Life OK show "Prem Ya Paheli Chandrakanta".
He next wishes to do a reality show.
"I wish to do a reality show if given a chance as it breaks the wall between me and my fans and gives me a chance where I could show people the real Gaurav. If we talk about fiction it is always a role we act in. That is a character I play and is not real me," Gaurav said.
"I love portraying a new character every time. I like taking up different roles from my last show. Like if I do one role, I will look for a different role for next show," he added.
-IANS