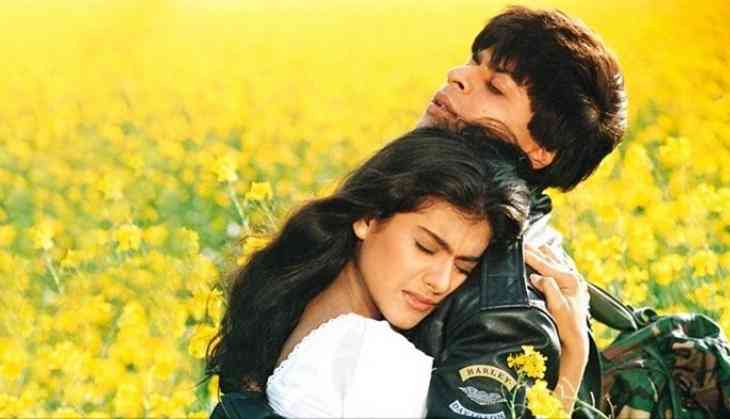 Maratha Mandir: Shradda Kapoor's Haseena cancels DDLJ's show
Since last 22 years, Shah Rukh Khan and Kajol starring movie Dilwale Dulhania Le Jayenge is running in Mumbai's one theatre Maratha Mandir and even today the shows of the film remain Housefull.
On 18 July, Shraddha Kapoor's upcoming movie Haseena's trailer was released in Maratha Mandir and due to this, the organisers had to cancel one show of DDLJ.
The actress said that she was not aware of the incident, but apologised for it.
Shraddha Kapoor said, "I don't have any information about it and if people who had to face any problem, I say sorry for it and we have not come here to trouble anyone. I don't think anyone had a problem with it."
Aditya Chopra's popular film DDLJ is shown once every-day as the matinee show in the theatre since 1995 and that show always remains houseful.