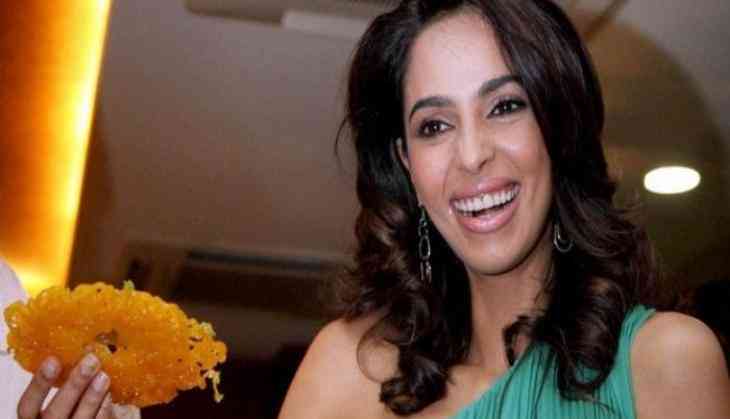 Mallika Sherawat stays at Elizabeth Taylor suite
Actress Mallika Sherawat, who is on a family trip to France, got a chance to reside at the popular suite dedicated to late Hollywood actress Elizabeth Taylor here.
Mallika shared a photograph on Twitter on Monday in which she is posing on a sofa with Taylor's image at the back.
"Thrilled to stay in the Elizabeth Taylor suite in Deauville, this was one of her favourite places… Normandy. France. Vacation," Mallika captioned.
Taylor is the first star to have a suite named after her at the Hotel Royal Barriere. Mallika attended the 70th Cannes Film Festival, which took place from May 17 to May 28. She has been in France for almost a month now.
-IANS