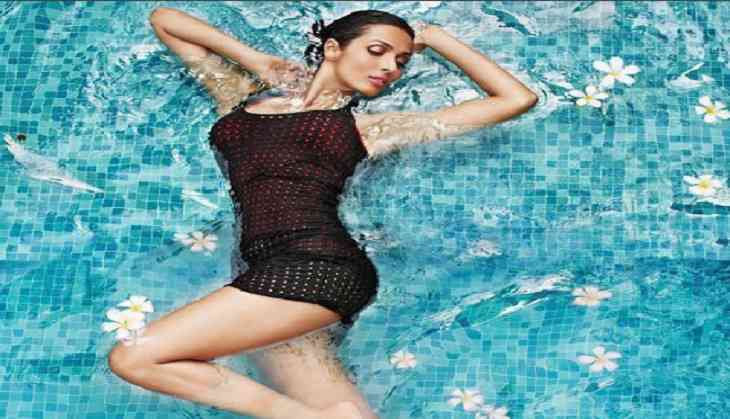 Model turn actress Malaika Arora always get counted as one of the boldest and sexy actresses of B-town. Malaika looks perfect in every single look and is popularly famous for acing any look. The actress in 44-year-old but by seeing the actress nobody can estimate her age. Miss Arora is get counted in one of those actresses who are in perfect shape and figure even in their 40s.
Recently, Malaika was spotted wearing designer Manish Malhotra's transparent black outfit in business tycoon Mukesh Ambani's party. And of course, the actress aced her look.
The actress took it to Instagram and wrote, "#aboutlastnite .....totally in love😍with this @manishmalhotra05 creation♥️♥️#mua💄 #hair @mehakoberoi 😘@louboutin"
But later the actress was trolled on social media for her outfit.