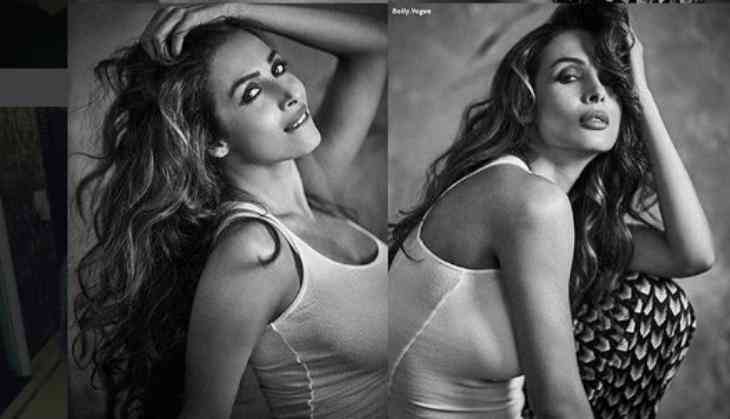 The debate that has been going on for a while now, seems to be never ending.
The recent interviews of Kangana Ranaut have raised many eyebrows once again.
Malaika Arora, who is one of the close friends of Karan Johar, was present at an event and was asked about the same, to which she replied, "What can I say? Why should I comment about what somebody else has said? That's not my problem at all. I have no idea and it doesn't affect my life at all. it's not like somebody has spoken about me. I have no take on it at all because honestly what someone else says it is their problem and not mine."
On the work front, the actress was last seen in a special number in Dolly Ki Doli in 2015 starring Sonam Kapoor. The actress is said to be a part of upcoming dance numbers soon.