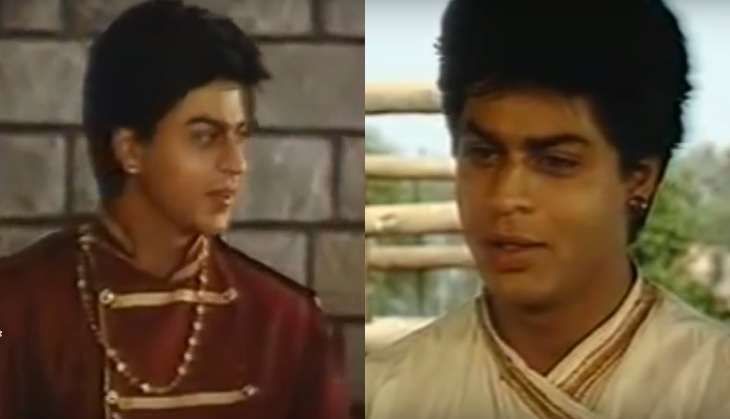 An unseen short film, Mahaan Karz, featuring Shah Rukh Khan has taken social media by storm. The short film features SRK as a treasurer's son who wants to work at a Maharaja's castle.
The 17-minute film showcases how Shah Rukh Khan falls prey to a vice and is rescued by the king of the castle.
While we all know that Shah Rukh Khan stared his journey from television and then went on to become one of India's biggest superstars, this footage from the '90s has come a pleasant surprise. While the short film culture caught up recently in India, King Khan did it way back, much before it became a trend in this competitive industry.
Watch Mahaan Karz here: