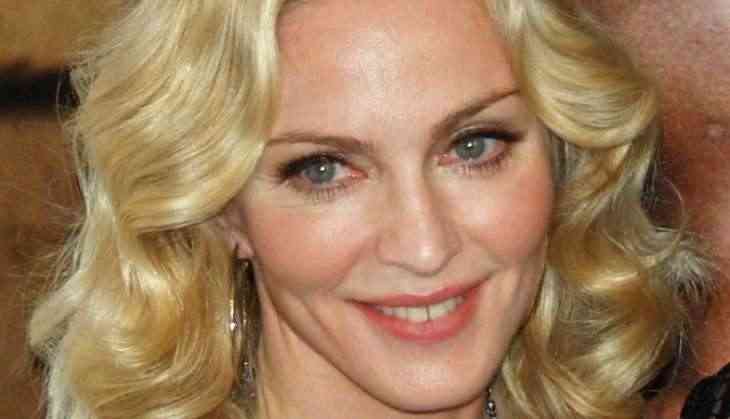 Madonna shares first ever family portrait on her 59th birthday
For the first time ever, legendary musician Madonna has shared a family portrait on social media that includes all of her children.
The songstress took to Instagram and posted a family portrait from her 59th birthday party in Lecce, Italy.
She captioned the snap, "Birthday ?"
The birthday girl wore a corseted costume while her girls wore matching Dolce and Gabbana hydrangea-print ensembles.
Madonna adopted the twins from Malawi in February, which she announced in a touching Instagram post.
Madonna also adopted David and Mercy James from the African country.
The family is rarely all seen together, as Lourdes attends college at the University of Michigan, where her mother attended schooling on a dance scholarship.
-ANI