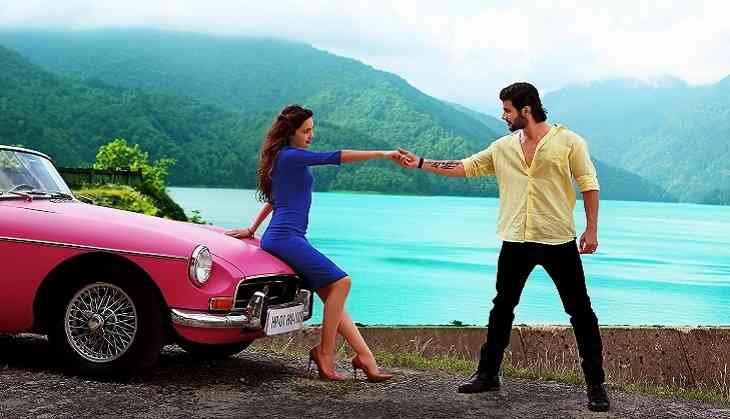 I can't think of any film so aptly titled in the recent times as Machine. While the intricacies of why the film was called Machine is not really important here, it seems like the script, the dialogues, acting and everything else was being handled by badly assembled machines.
The leading hero (or antihero) Mustafa (who plays Ransh in the film) spouting dialogues with a face so devoid of any expressions or emotions that any robot would be envious of him.
Dialogues obviously written by a Photocopy machine, which specialises in picking out popular quotes from internet and putting them out in the form of howlariously bad lines.
How else do you explain something like 'Main tera lipstick to kharab karoonga, lekin tera kaajal nahi'...or 'Main tere jism se khoon nahi aasoon chahti hoon'?
Direction that is obviously functioning on autopilot. The only thought process that seems to have gone into this, 'Pick a one scene from that film, one song from this one and one sequence from the other one, assemble them together and hope and pray that it just works.'
This is not a film. It is more a machine made bad tea that most of us want to avoid. Sad that it comes from the director duo Abbas-Mastan, who right now seem so bankrupt of ideas that they are giving us a bad mish mash of their own successful films like Baazigar and Khiladi. Kiara Advani needs to get some other offers to redeem for this one.
Rating: 0.5 star (Half Star)