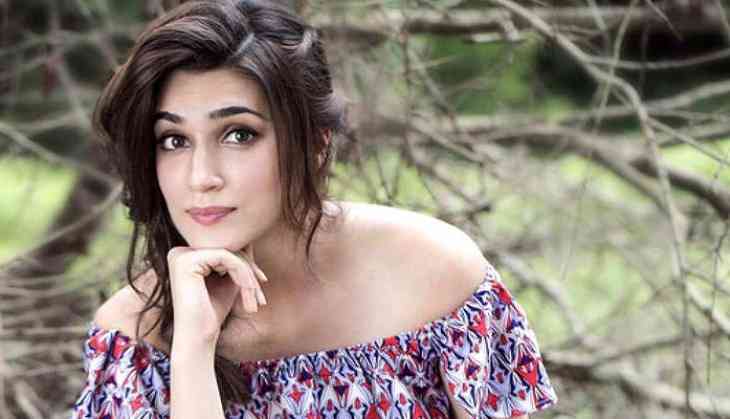 Much has been talked about Krtiti Sanon's closeness towards her Raabta Co-star Sushant Singh Rajput.
But during an interview the actress rubbished all the news of dating anyone from the industry without revealing any name. "You can't plan a relationship. You connect with people or you don't. I'm single, honestly. But I'm okay dating someone from the industry, a boyfriend would have to understand my profession and it's not an easy one to understand unless you're part of it."
Recently there were rumours that Kriti and Sushant have broken up. Raabta, directed by Dinesh Vijan is slated to release on June 9.