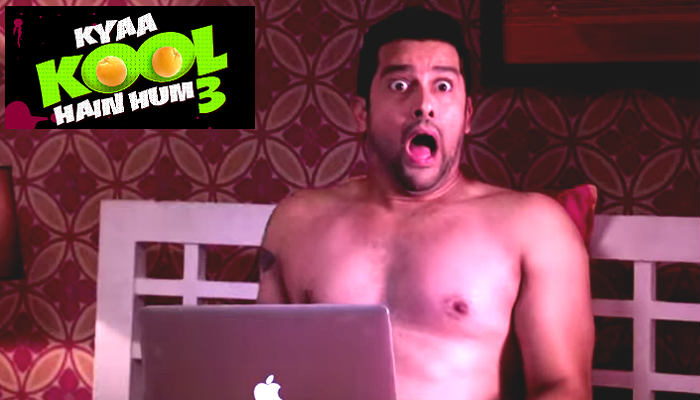 The trailer of Kya Kool Hain Hum 3 is out. In one viewing you realise the status of India's first porn-com.
Yes, the makers of Kyaa Kool Hain Hum 3 have deemed the film as India's first porn-comedy film. Let's just take a moment to appreciate that they are being honest about it, unlike the first two films of the franchise.
The beginning of the trailer establishes that it's a story of two male porn stars. One of them, Tusshar Kapoor is in love with a girl, played by Mandana Karimi of Bigg Boss 9 fame.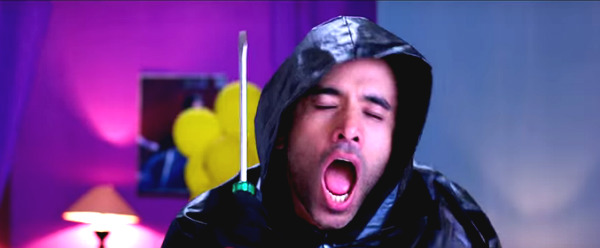 And the twist in the story is that in order to marry the girl, he'll have to arrange for a family that looks it belongs to a 'Sooraj Barjatya film' to the girl's father.
And there begins the entire fuss. Double meaning one liners, sexual jokes, a lot of hormonal locha and of course, a few wannabe actors trying to justify the story.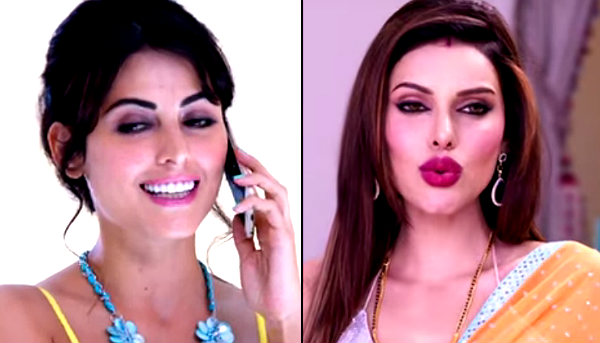 Also read: Kyaa Kool Hain Hum 3: Is this going to be Bollywood's naughtiest sex comedy ever?
Watch the trailer here:
The film also stars Gizele Thakral, (current Bigg Boss 9 contestant), Claudia Ciesla (former Bigg Boss contestant), Krushna Abhishek, Shakti Kapoor among others.
Also read: Airlift Vs Kya Kool Hai Hum 3: Will Akshay Kumar be able to win over the sex-comedy?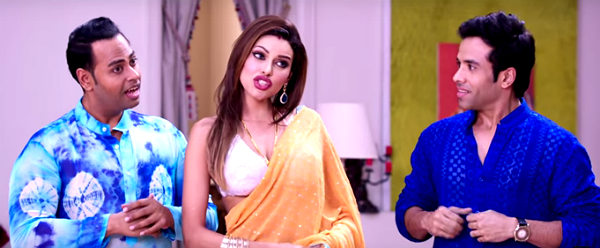 Many would disagree and judge the film on the basis of 'Indian moralities.' But, do you think it's the right time to serve voyeurism on screen? What are your views about the trailer?
Also read: Mastizaade: Sunny Leone to perform a Jennifer Aniston-inspired striptease in the adult comedy