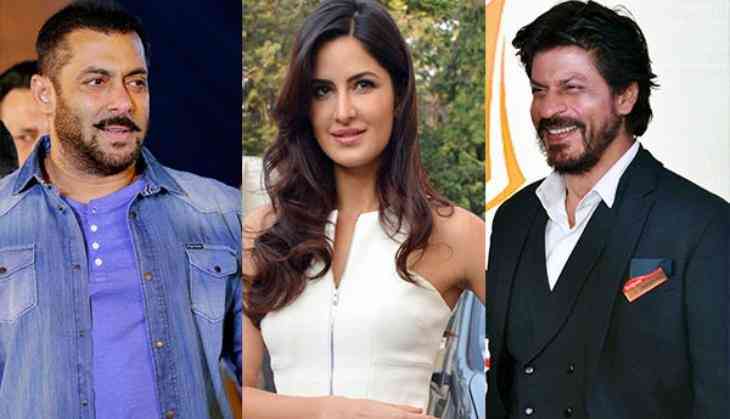 A few days back the filmmaker Karan Johar shared some stills of the shooting of the promo of the new season of his hit show Koffee With Karan where he was seen having a mug of coffee. With this stills, the director also revealed the premiere date of the show. The show is going to start from 21st October from 9 PM onwards.
Since then the reports of its sixth season have started coming to the speculations on the first guest of the show have made discussions. From the first season, this show Koffee With Karan has started with a bang with their first guest.
And here it is!!! #KoffeeWithKaran , premieres 21 Oct, Sundays 9 PM. @StarWorldIndia pic.twitter.com/pmmPLwnujX

— Karan Johar (@karanjohar) August 18, 2018
Earlier there were the reports, that the Dhadak pair Jahnvi Kapoor and Ishaan Khatter may come together in the first episode of the show but it looks like the host and talk of the show Karan Johar has planned to give a big surprise to his fans.
Time to wake up and smell the ....... COMING SOON ☕️ pic.twitter.com/WSWKL4Fz08

— Karan Johar (@karanjohar) August 18, 2018
Actually, reports are coming that Shah Rukh Khan, Salman Khan, and Katrina Kaif may appear together in the first episode of the show and if the reports are true then this is going to be amazing. This is to notice that the trio Shah Rukh, Salman, and Katrina has an old connection. If you don't know, then let us tell you that in 2009 in Katrina Kaif's birthday bash, Shah Rukh Khan and Salman Khan had a fight then turned into the rivalry for a long time, till they both didn't become friends once again.
Also Read - Jabariya Jodi: Sidharth Malhotra and Parineeti Chopra are the new small town lovers in B-Town; first look out