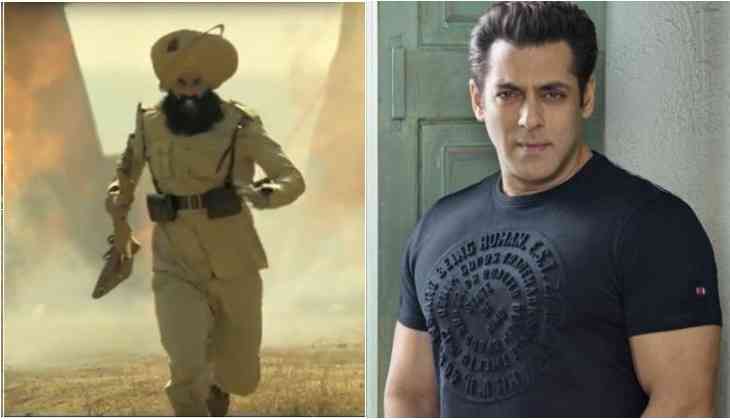 Bollywood superstar Akshay Kumar starrer Kesari is now just two weeks away to release in the theatres. The period drama film is actually based on the battle of Saragarhi, set in the backdrop of 1897. In this war, around 21 Sikhs soldiers fought against 10 thousand Afghan invaders. Akshay Kumar is going to be seen playing the role of Havildar Ishar Singh, who led the brave Sikh army.
The people who are not aware let us tell you that Karan Johar's film Kesari was announced in the collaboration of Akshay Kumar, Salman Khan, and Karan Johar. At that time, people appreciated this collaboration because it is quite rare to see industry people coming together for any project. However, after a few months, it was reported that Salman Khan has made exit from the project as he was not comfortable in doing it.
When it was asked to Akshay Kumar why Salman Khan didn't do Kesari, Akshay just said "Nahi Ho Paya". Recently when the same was asked to director Anurag Singh, he said, "I am not aware of the discussions that took place behind closed doors. All I know is that one day, I was informed that Salman doesn't want to be a part of the film anymore."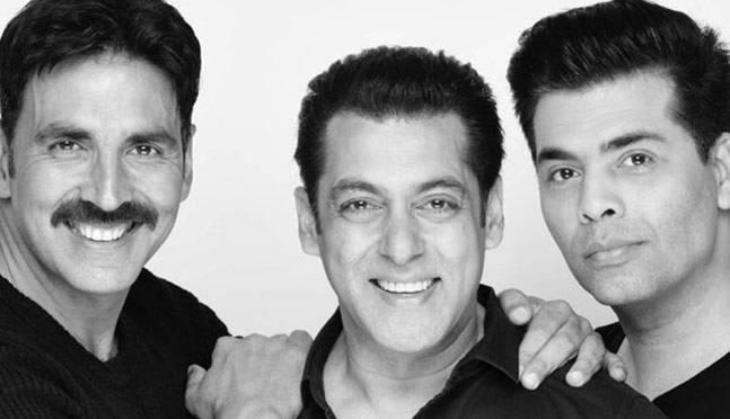 Kesari film
Let us tell you when Salman Khan made exit from the film Kesari, it was told that Salman did not agree to do any film opposite Ajay Devgn as at that time, Ajay was also planning a film on the battle of Saragarhi. The film Kesari stars Akshay Kumar and Parineeti Chopra in the leading roles and it is slated to hit the screens on 21st March 2019.