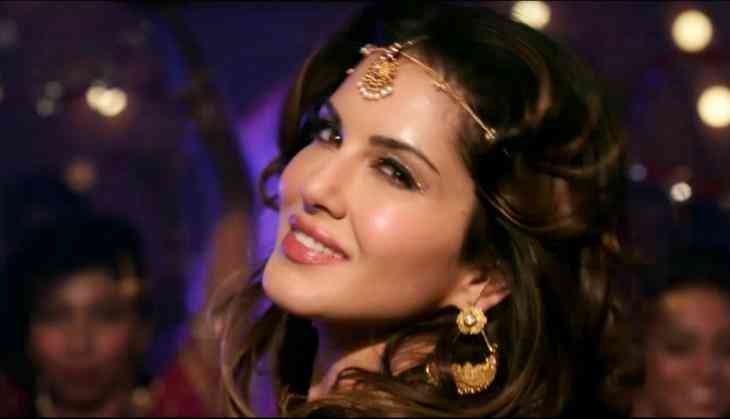 In a major setback for Bollywood actress Sunny Leone, the Karnataka government on 16th December has denied permission to actress to perform at a New Year's Eve show in Bengaluru.
The members of the pro-Kannada groups, including Karnataka Rakshana Vedike (KRV) had threatened that if this program happens then they will commit mass suicide.
Earlier, the KRV organization had also burned the posters of the actress and demanded the cancellation of the program. KRV had announced to continue its protest in 15 districts. After the opposition, Karnataka Home Minister R Ramalinga Reddy also said while supporting the cancellation of the program- Sunny Leoni is against Indian culture. He had said that when the actress came earlier in the state, there was a problem of law and order.
"We have denied permission fearing law and order problems in the wake of protests by pro-Kannada outfits and also keeping in view the directions of the Karnataka high court in a molestation case reported on MG Road last New Year's Eve," Reddy told TOI.
"We took feedback from Kochi police before taking the decision," Reddy added.
The organizers, however, said, "We haven't received any official communication from the police. We'll wait for it before calling off the event. We don't know why there is so much fuss about Leone performing here. She is here only to perform for a family show."
"We are waiting for the government's directions. As of now, home minister and other senior police officials are of the opinion that permission should not be given," he said.