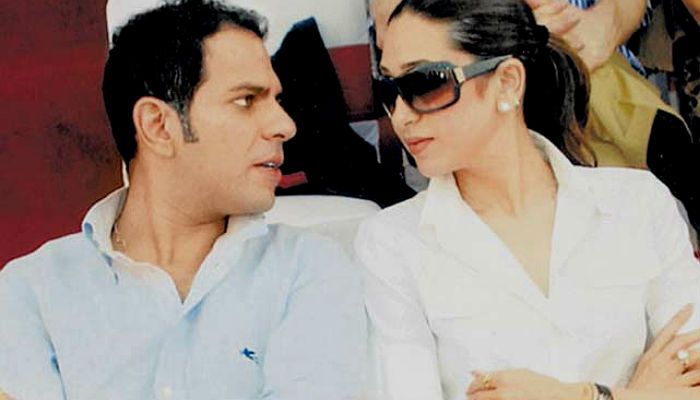 Bollywood actor Karisma Kapoor has now filed a dowry harassment case against estranged husband Sunjay Kapur and his mother Rani Surinder Kapur.
Karisma and Sunjay have been entangled in a messy divorce battle for some time now. However, the actor registered a complaint of mental harassment against her husband and mother-in-law in Khar police station, earlier this week.
Karisma then went to record her statement after a few days and an FIR was registered in the matter. The actor, who was last seen on screen in 2012 Bollywood film -- Dangerous Ishq, has alleged that she had been mentally harassed by her in-laws time and again. Based on this, police registered an FIR (no 98/16) under the dowry section - 498 (A): husband or relative of husband of a woman subjecting her to cruelty - and Section 34 (common intention) of the Indian Penal Code.
The couple had initially filed for divorce by mutual consent. However, Karisma withdrew her consent later and said that Sunjay had not met the financial commitments he consented upon, according to reports.
Also read: Karisma Kapoor married me for money, claims Sunjay Kapur in fresh divorce petition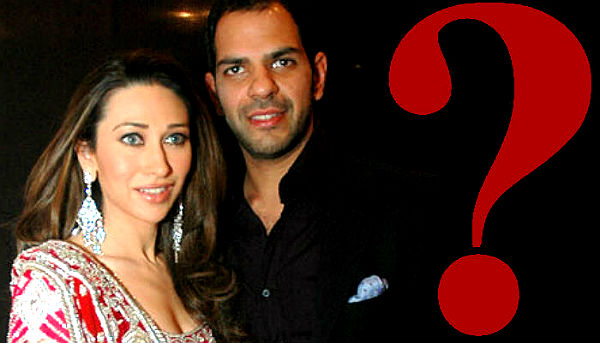 Earlier this year, Sunjay had filed a fresh divorce application stating that the actor had failed as a wife, a mother and a daughter-in-law. He also alleged that Karisma didn't even let their kids meet his ailing father who passed away seeking a glimpse of his grandchildren. The application had Sunjay accusing Karisma of marrying him for money.
Arguments regarding the custody of their kids will be held at the hearing on Thursday, 3 March.
Sunjay has also filed an application at the Supreme Court seeking to transfer the case to Delhi, stating that there's a threat to his life from underworld don Ravi Pujari in Mumbai.