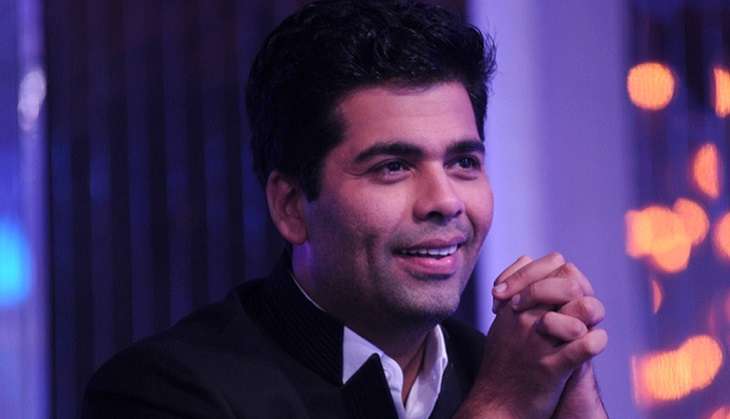 Karan Johar recently opened up about the tough time he went through before the release of ' Ae Dil Hai Mushkil' and said he 'felt weak, vulnerable and victimised', as the ban of Pakistani artists in Indian movies brought KJo's film under the scanner.
At the World Economic Forum, the ace filmmaker was asked by Oscar-winning documentary filmmaker Sharmeen Obaid about the ban and Fawad Khan, to which KJo replied, "I'm trying to process how to answer that... You know what I went through. It was a tough time for me," reports Dawn.
"I have a great regard for talent and I have a great regard for Fawad Khan's talent which is why he's been in two of our films. The circumstances... we don't know where we're heading, and I think all great actors should find the best platforms."
When Sharmeen Obaid expressed her desire that she hopes to someday see Fawad being directed by Karan on the big screen, the 44-year-old said, "Just like you, I hope Fawad Khan finds the best platform because he's a terrific actor."
"Having said that, I never want to go through what I went the again. Neither the situation, the circumstances, nor the apology. None of that is what made me feel comfortable. I felt weak, vulnerable, victimised, and as a filmmaker I don't want to feel that. I just want to feel creatively liberated," said the ' Koffee With Karan' host.
-ANI