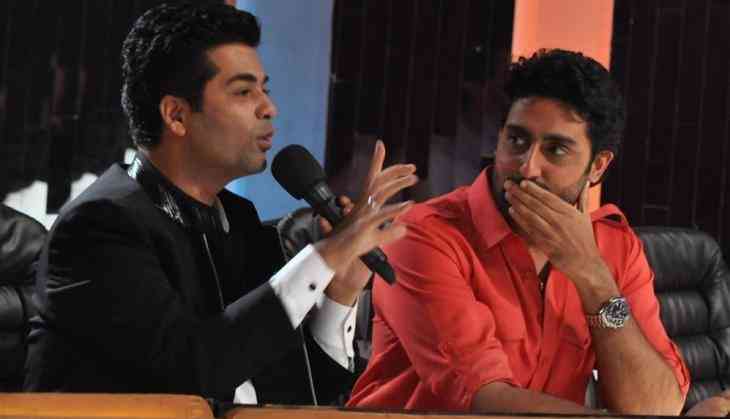 Karan Johar doesn't like to play Holi and the reason is Abhishek Bachchan
Holi festival is coming and this festival always been a special for Hindi film industry, Bollywood. However, this time with the sudden death of Bollywood veteran actress Sridevi the whole Bollywood is sad and there will be no shock if there will be Holi celebrated in the industry. However, our filmmaker Karan Johar doesn't like to play Holi and he revealed that in a recent interview.
He once told in an interview, "When I was 7 my colony kids ran towards me to paint me in silver colour but at the last, I fought with them." Karan also revealed that one of the reasons why he hates Holi is Abhishek Bachchan.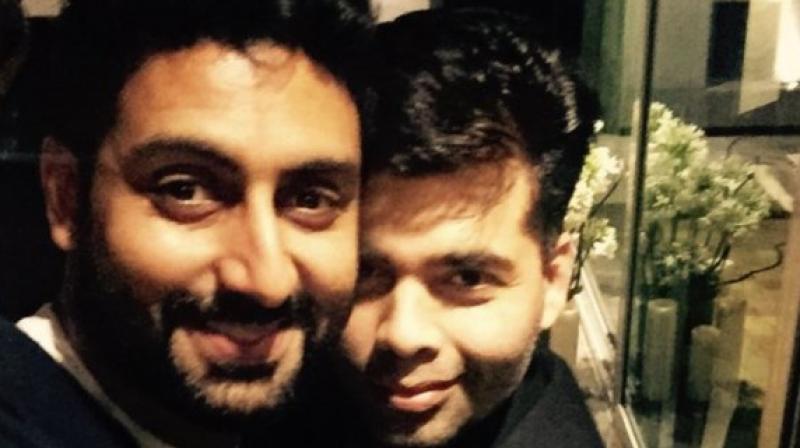 Karan Johar Abhishek Bachchan
Also Read - Sridevi and 'Mr India' Anil Kapoor's last dance at Mohit Marwah's wedding will make you cry; see viral video
Actually, at the age of 10, Karan Johar reached to Amitabh Bachchan's home and he told everyone that he doesn't like to play Holi. Karan Johar said, "I was just saying that till the time Abhishek came and throw me in the tub of colours and after that, I have not played Holi yet ."
Also Read - Sridevi Death Updates: Arjun Kapoor left for Dubai; is there any trouble?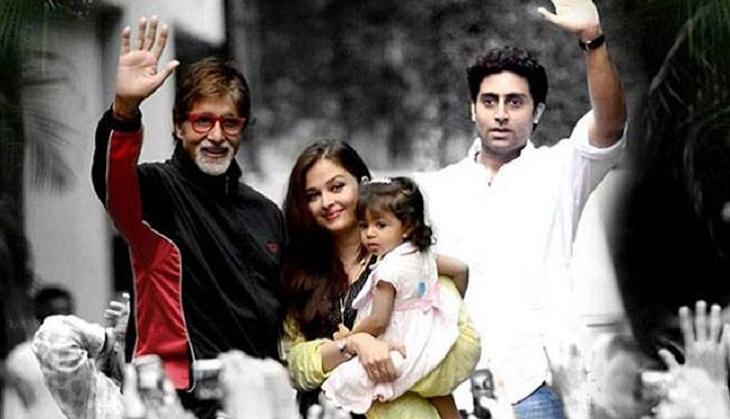 Amitabh Bachchan family
This is something really shocking that a person like Karan Johar who always has been seen having fun with other Bollywood celebrities. Now he is a father of twins Yash and Roohi Johar and they both are very precious for the filmmaker.