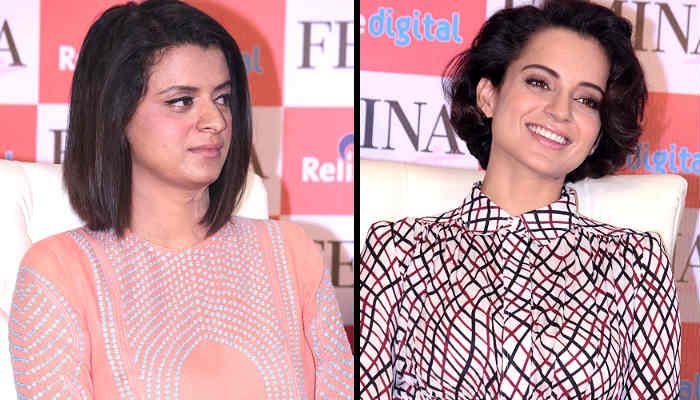 Actor Kangana Ranaut and her sister Rangoli Ranaut feature on the latest cover of a women's magazine. The cover celebrates women power and highlights Rangoli's struggles to establish herself after surviving an acid attack.
At the launch of the cover, Kangana opened up about how Rangoli is a 'real hero' as well her manager. She also revealed that she always wanted to make a film on Rangoli's life but the latter clearly stepped back from the project thinking of it as a 'flop' idea.
Excerpts:
Also read: 8 complete badass things Kangana Ranaut said after Hrithik Roshan's tweet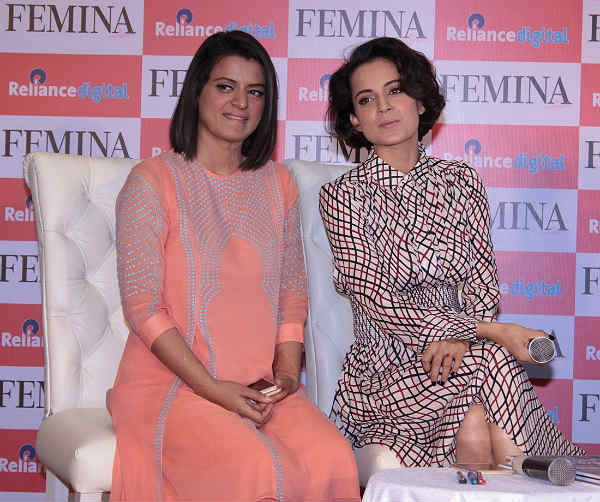 On her sister's story:
"Rangoli is a real hero and she should get her due, but we are not the kind of people who go out there and seek acknowledgement for our struggle. Rangoli's story is extremely sensitive. I want the society to applaud and acknowledge people who are real heroes. Rangoli is one such real hero, and I am very proud to be her sister. She has been my inspiration."
Also read: Kangana Ranaut talks about being physically abused at 17, when she'd just entered Bollywood
On making a film on Rangoli:
"We were shooting in Arunachal Pradesh and when this cover came out, I told Rangoli that I want to make a story on you and I want the rights of your life. I want to play you. She (Rangoli) said, 'Yes, it will be a very big flop film'."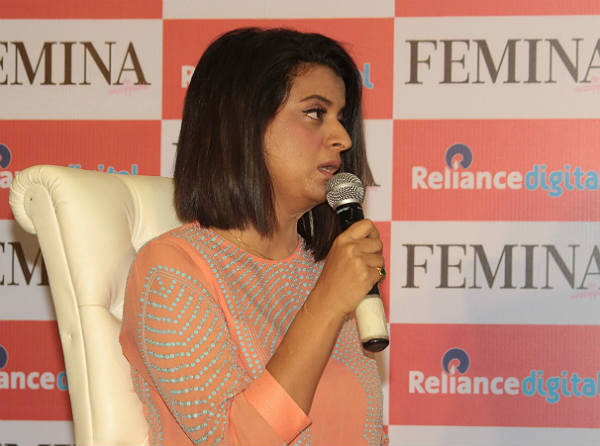 On Rangoli's life:
"Rangoli's life is far more interesting than my life, thanks to her husband who has been madly in love with her since day one. I don't have a lover like that, so I think my life is not as exciting as Rangoli's."
Also read: When Kangana, Anushka, Deepika bared all... off screen