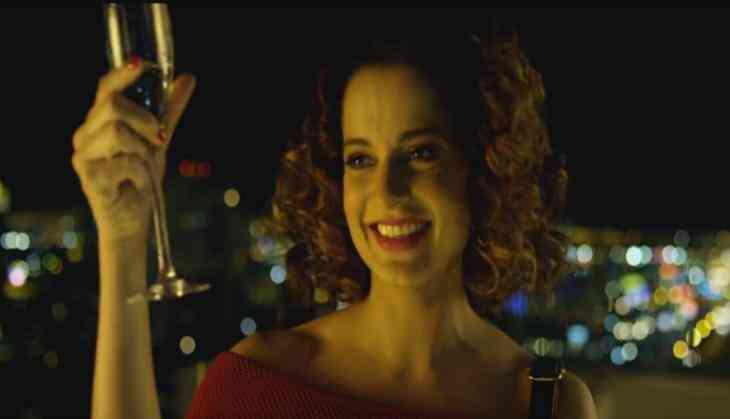 Kangana Ranaut on Sex: For man it's fun, but for women it's crime
Bollywood actress Kangana Ranaut is bold and beautiful and she is known for giving her views openly on every issue. Kangana always has given her views on nepotism, sexism, and feminism. Recently, Kangana has raised the issue of the male domination and she has claimed that in Bollywood females are not equal to males.
Kangana at a recently held event said "In Bollywood, there are different ways to look at male and female. Certain things are expected of men but sneered upon when women do it. Consider their sexual lives for instance. Having sex is fun for a man, but for a woman, it's almost criminal. Such is the general perception of the glamour world. Men brag about their Casanova sons, but when it comes to their daughters, she can't be wearing a bikini. [It is okay if] 15 bikini-clad women are hovering around him and his son, but the daughter has to comply with feudal ideas."
This is to notice that recently Kangana's film Simran has released and it has got a good response from the critics, but the film is not doing good at the box office. Even now it has been difficult for the makers to recover even the fees of the actress from the box office collection.