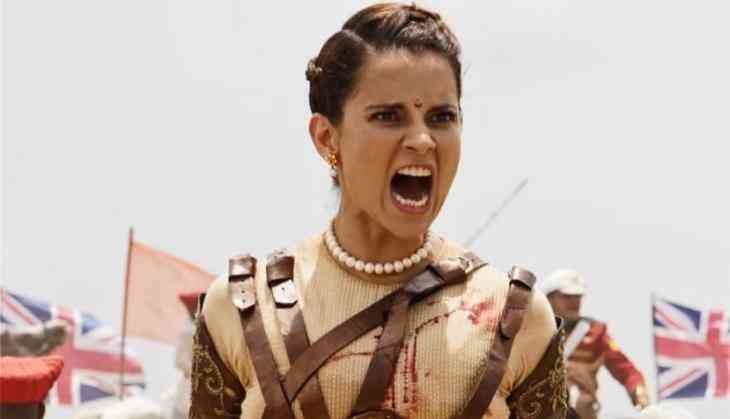 Actress Kangana Ranaut who is nowadays hitting headlines not because of Manikarnika, rather attacking other celebs for either not supporting her during the release of her movie Manikarnika or calling Shabana Azmi 'anti-national'.
Again Kangana is in news for her upcoming movie Mental Hai Kya. According to the reports, Kangana has refused to shoot for the posters of the film Mental Hai Kya until she gets her solo posters, the film also stars Rajkumar Rao and is directed by Prakash Kovelamudi and produced by Ekta Kapoor and Shobha Kapoor.
Kangana who is riding high on the success of Manikarnika also demanded that her solo poster should release first and is very adamant that she deserves solo posters for the film as she has earned it after the success of Manikarnika.
Meanwhile, Kangana also cancelled her success bash of Manikarnika to pay tribute to martyr soldiers of Pulwama attack.