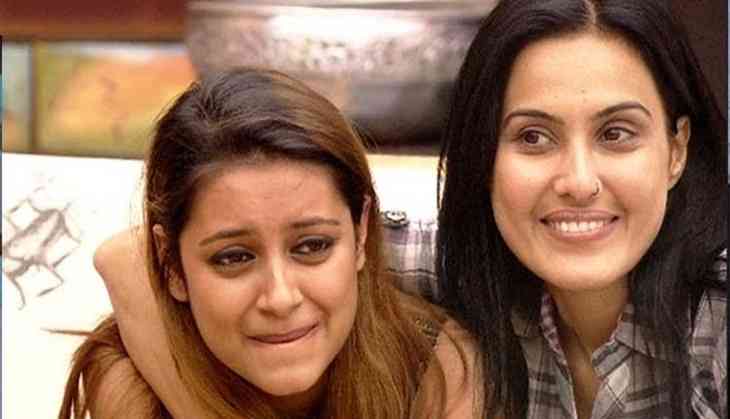 Pratyusha Banerjee and Kamya Punjabi
A year after Baalika Vadhu actress Pratyusha Banerjee's committed suicide, reason behind her action still remains a mystery.
Her friend Kamya Punjabi misses her a lot and has decided to make a short film on her short life. The film that's titled, 'Kuchh Keh Naa Sake' will be released on Pratyusha's death anniversary on April 1. If reports are to be believed Pratyusha was working on a project with Kamya, before committing suicide.
The film features Pratyusha in a lead role that revolves around her heartbreak and depression that allegedly led the actress to end her life. Apparently, the short film was short one and a half month back before her death.
Interestingly, Pratyusha's love interest in the film is also named as Rahul and her real life boyfriend is called Rahul Raj Singh.