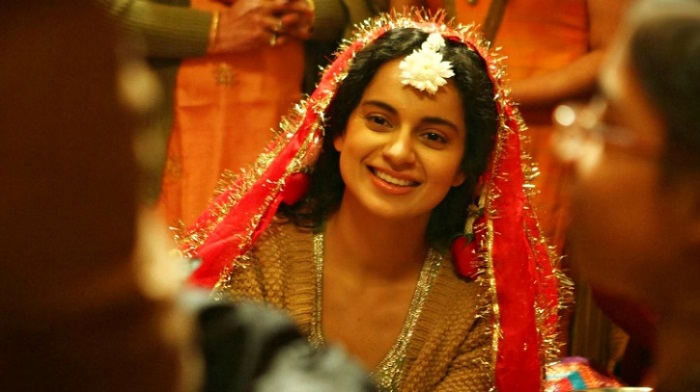 Kangana Ranaut, who is currently shooting for Rangoon is expected to start training for her character in her next film, which is the biopic, Rani Laxmibai. This will be one of her most challenging roles as she will have to undergo a lot of physical transformation.
After wrapping up Rangoon with Shahid Kapoor and Vishal Bhardwaj, the actress will train in horse riding and sword fight for over two months. Directed by Mangal Pandey director Ketan Mehta, the biopic is expected to go on floors in October 2016 and release in the second half of 2017.
Also Read: Deepika Padukone may have bagged major awards, but Sonam Kapoor wants Kangana Ranaut to claim her due
The director told Absolute India,
"We will start shooting for the film by end of 2016. I have finished the script and Kangana loved the story. She is charged up about the movie. We should know more about our history, culture and Rani Laxmibai is all about it."
Also Read: 8 things Kangana Ranaut said after Hrithik Roshan's tweet; Let Bollywood's Queen give you a few tips on relationships
Initially there were reports that Kangana Ranaut has opted out of the film. However, Ketan Mehta confirmed that Kangana Ranaut will play the titular role in the much-anticipated film.