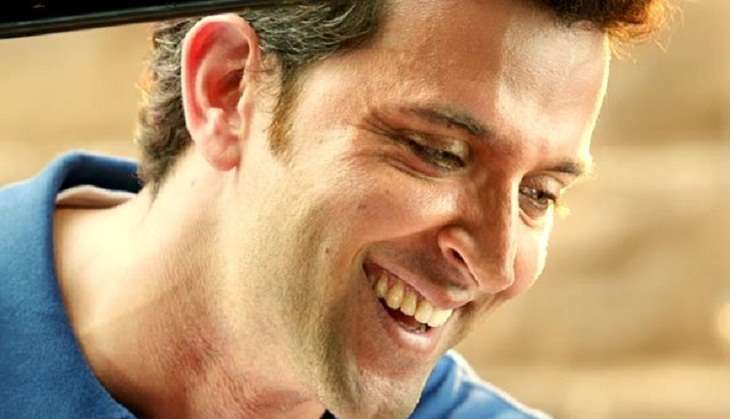 Sanjay Gupta's Kaabil starring Hrithik Roshan, Yami Gautam and Ronit Royrecorded a healthy trend at the Box-Office as the film raked in around Rs 15 crore on Sunday taking the 5 day extended weekend to Rs 67 crore.
The Hrithik Roshan has done well despite the clash with Raees especially in Delhi, East Punjab, Mumbai and Pune. Given the steady run in the extended weekend, the film is heading close to attain the 'Hit' status at the Box-Office.
Day Wise Box-Office collection (As per producers):
Wednesday: Rs 10.43 crore
Thursday: Rs 18.67 crore (80 percent jump)
Friday: Rs 9.77 crore (50 percent drop)
Saturday: Rs 13.34 crore (30 percent jump)
Sunday: 15.05 crore (15 percent jump)
Total: 67.46 crore
The all India distribution rights of Kaabil have been sold for Rs 42 crore and the movie will be a successful venture for all associated at collections above Rs 90 crore.
PS: While the producers claim it is Rs 67 crore, according to our trade sources, the 5 day collection of the film is close to Rs 60 crore.