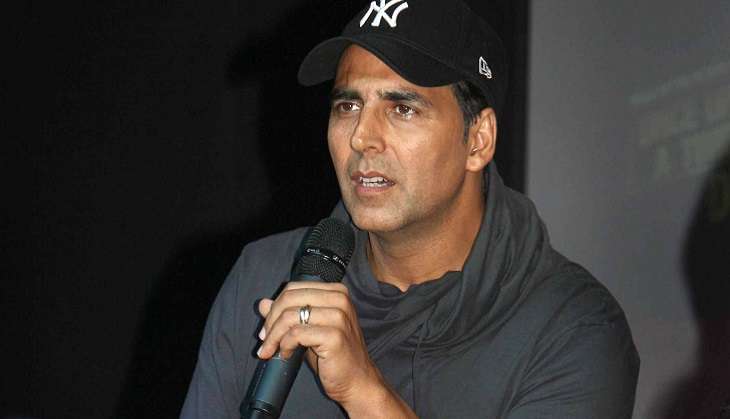 Arshad Warsi recently revealed why Akshay Kumar had replaced him in the sequel to the 2013's hit legal drama, Jolly LLB.
He said that Fox Star Studios, the producers of Jolly LLB 2, were keen to cast a big name as the lead of the film.
The actor cleared the air by saying that he was not at all upset by the decision. He said:
"Subhash was confused as to whom to cast. He had to choose between Akshay Kumar and me, and I asked him to go to Akshay. Trust me if I felt that the actor Fox Star wants to cast in the film does not fit the role, I would have put forth my opinion to Subhash."
Arshad feels that Akshay Kumar is the apt choice to replace him in the film as he is one of India's most versatile actors.
"Akshay Kumar is my perfect replacement. I am not just saying it, but the fact is Akshay has the capability to look like an innocent guy from a small town in Mumbai. He can pull of any character be it a cool dude from a city or a villager. There could not have been a better choice than Akshay for Jolly LLB 2."
The courtroom comedy, written by Subhash Kapoor, also stars Anu Kapoor and Saurabh Shukla. Jolly LLB 2 is scheduled to hit the big screen on 10 February.