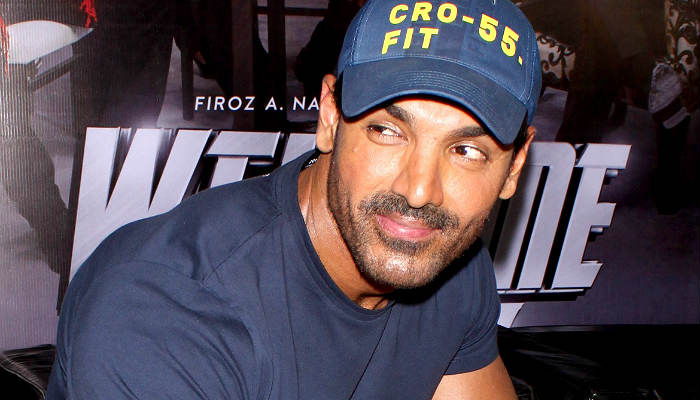 John Abraham, who will be seen performing some daring stunts in three action films this year - in Rocky Handsome, Dishoom, and Force 2, says he loves performing action scenes. The actor claims his passion stems from the fact that he does not fear injuries. John was speaking at a press conference for the Standard Chartered Mumbai Marathon 2016 on 6 January. He said:
"I love action. I believe I am an action hero and injuries are a part of it".
After making his Bollywood acting debut in 2003 with the erotic thriller Jism, John went through several surgeries in his 12-year career. All in connection with the injuries he has sustained while shooting. However, the actor says the injuries have not deterred him from doing heavy duty action scenes. He said:
"I had three knee surgeries recently but it's ok... I have had foot surgeries...I have broken both my hands but I am sitting in front of you. And I am fittest, stronger and faster".
As of now, John is waiting for the release of his thriller film Wazir, which is set to release this Friday.
- IANS