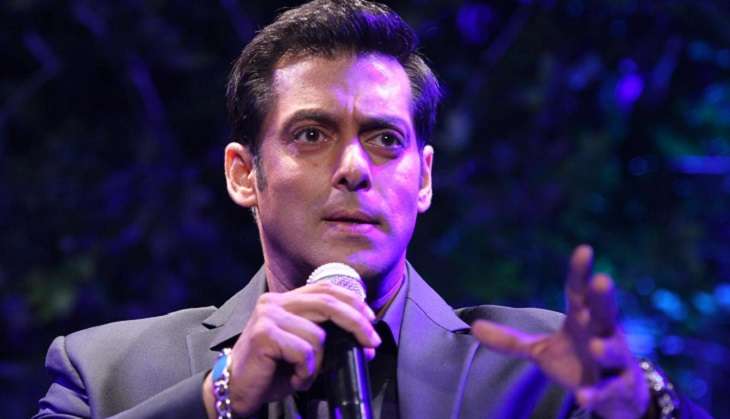 The Jodhpur District Sessions Court will announce the verdict of Salman Khan's case under the Arms Act on illegal possession of arms and ammunition on 18 January 2017.
Salman Khan has been accused of holding two guns with expired license in Jodhpur while shooting for Hum Saath Saath Hai in 1998 which he allegedly used to kill two black bucks at Kankani village. In March 2016, Salman Khan at the court said that he has been framed by the forest authorities and claimed his innocence.
The case registered under Arms Act is filed by the forest department. If convicted guilty, Salman Khan could be punished with imprisonment and the jail time might be for 7 years.