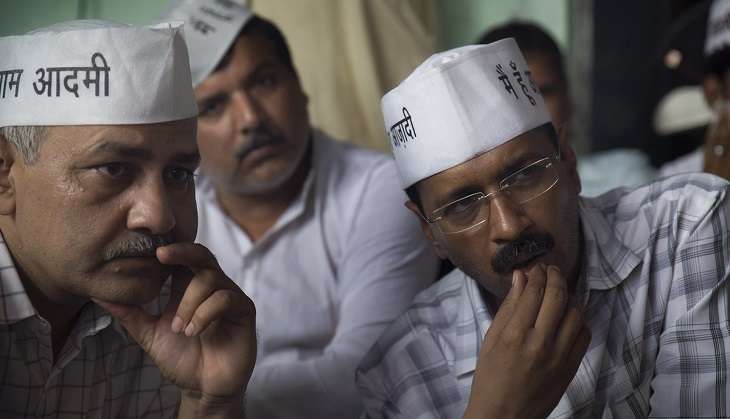 After creating ripples across international film festivals, Arvind Kejriwal's documentary An Insignificant Man, premieredin India at the Jio MAMI Mumbai Film Festival.
The film, which chronicles the journey of the Aam Aadmi Party from its inception to the 2013 Delhi elections, won over viewers at the screening. The film received a standing ovation.
At the post-film question and answer session, directors Khushboo Ranka and Vinay Shukla thanked the crowdfunders who had backed their project during the critical editing phase.
The film premiered at the BFI London Film Festival, the Toronto International Film Festival and the Warsaw International Film Festival (Poland) ahead of its Indian premiere.
The movie has been produced by Anand Gandhi and it will be screened yet again at Jio MAMI on Wednesday, 26 October, 2016.