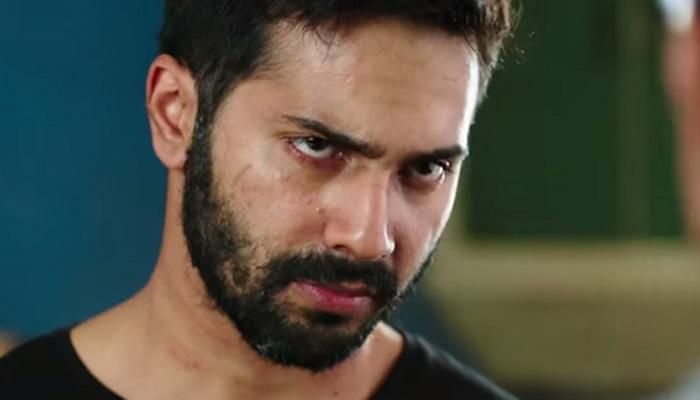 Shuddhi, which has been in the news for a long time now, may not see the light of day anytime soon.
Bollywood actor Varun Dhawan told media personnel that the project had been kept on hold for the time being. Speaking to reporters at the the red carpet of the Times Of India Film Awards (TOIFA) 2016, he said:
"Shuddhi is not happening at the moment. I think Karan announced it."
The Main Tera Hero actor also revealed that he was working with Karan on another project. "There is another thing I am doing with Dharma Productions (Karan's banner), so that will be announced soon," he said.
No end to Shuddhi's troubles
Varun had been roped in for the film, opposite his Student of the Year co-star, Alia Bhatt.
Earlier, Hrithik Roshan and Kareena Kapoor Khan had reportedly signed on for the film. Both stars eventually opted out.
There were also rumours that Deepika Padukone, Ranveer Singh and Ranbir Kapoor were being considered for the film. Salman Khan had also told media agencies that he had been roped in but later left the project.
In 2014, Karan Johar had said the film would be released on Christmas 2015. With that date long gone and with Varun's recent announcement, it looks like Shuddhi may not materialise for a while.
-- With IANS inputs