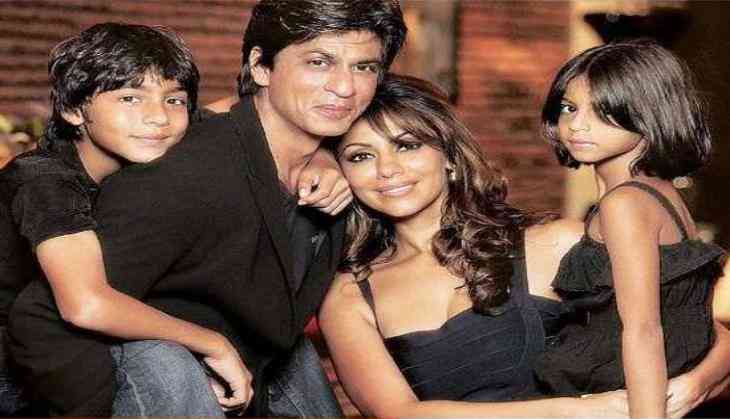 Shah Rukh Khan has always mentioned that he wishes to see his daughter Suhana in the films. He has also said that he has no problem if she chooses acting as her profession and he will be happy with it.

However, some time ago there were pictures of Suhana getting uncomfortable in front of paparazzi. Now it is said that the actor is apparently not too pleased with her recent pictures going viral. A source says, " Shah Rukh is bit worried as he is a possessive father like any other father and does not wish to see Suhana's pictures going viral every now and then."

There was a lot of debate when Suhana looked uncomfortable while getting clicked previously and lot of celebrities supported her stating that star kids should be left alone and paparazzi should not chase them. It is said that Shah Rukh too is protective about Suhana and has spoken to her about it.