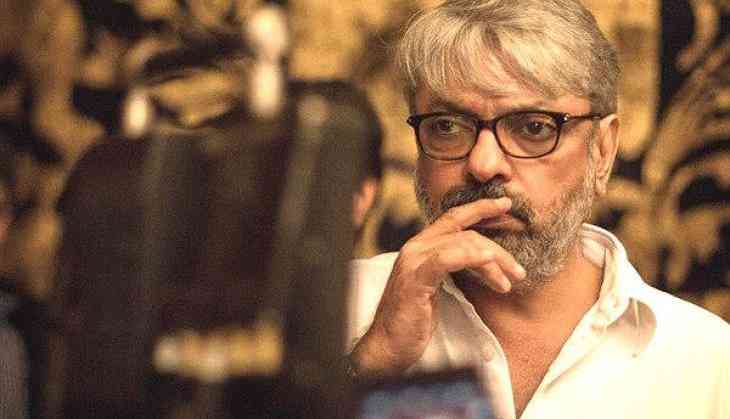 Sanjay Leela Bhansali (still)
Earlier this week Deepika Padukone had posted few pictures from a recent photo-shoot.
According to sources, Sanjay Leela Bhansali is upset because the pictures posted by Deepika wasn't really appreciated much and she ended up getting trolled. The reason? Apparently, after the infamous incident on the sets of Padmavati in 2016 by the Rajput Karni Sena attacked Bhansali, the filmmaker has asked all the lead actors to keep a low profile. The director has become more cagey about the film and wants to avoid any kind of controversy.
Along with Deepika, Padmavati also stars Ranveer Singh and Shahid Kapoor and the film is set to release on November 17, 2017.