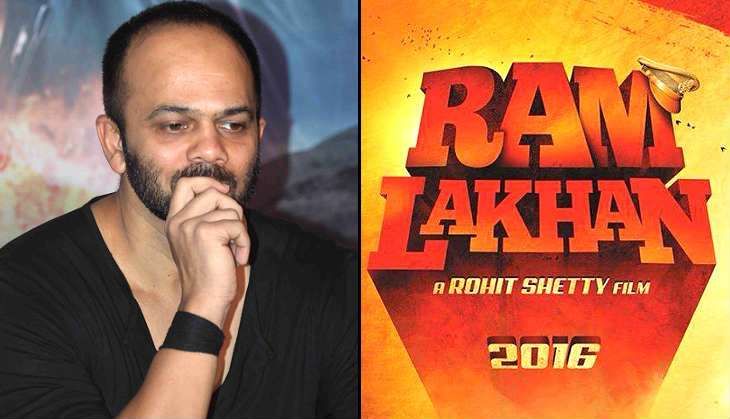 It has been a year since Rohit Shetty and Karan Johar announced the remake of Ram Lakhan -- the popular Hindi film that released in 1989 and featured Jackie Shroff and Anil Kapoor in the lead.
After the announcement, speculations started mounting regarding the casting of the film. While Ranveer Singh and Arjun Kapoor were seen as the top contenders for the lead roles, Varun Dhawan and Sidharth Malhotra's names were also thrown into the speculation game.
However, rumours remained rumours and the makers did not make any more announcements.
Now, with Golmaal 4 and a yet-to-be-titled film with Ranveer Singh to keep him busy, Rohit Shetty has stated that no casting has been finalised for the Ram Lakhan remake.
During a recent event for a noodle brand, Rohit talked about this much-anticipated project and mentioned that the character of Lakhan is so popular among actors that everybody wants to portray him and not Ram (the role essayed by Jackie Shroff in the original film). He said:
"The whole industry wants to play Lakhan. Nobody wants to play Ram's role. All wanted to do Lakhan's role as a solo hero movie but Ram Lakhan is a two-hero movie. So that is on hold right now."
Does this mean that the film has been put on hold? Let's wait and watch.