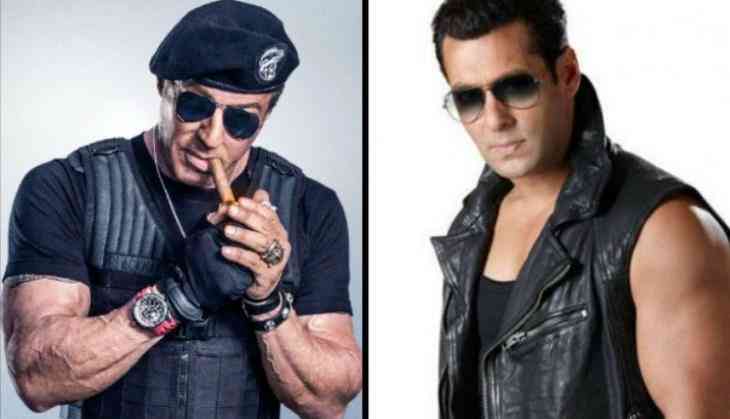 Is 'Rambo' star Sylvester Stallone doing a cameo in Salman Khan's 'Race 3'?
Bollywood superstar Salman Khan is a huge fan of Sylvester Stallone and that is quite famous, he always has said that he is not a superstar if anyone wants to be a superstar then be like Sylvester Stallone. Salman even a huge fan of Stallone's famous series Rambo. Even when in Tiger Zinda Hai he came out with a huge firing like Rambo the fans went crazy to see his that avatar.
Now there is a good news for Salman Khan fans as he has got a chance to work with his idol Sylvester Stallone now. According to the reports, Salman has managed to have a cameo of Rambo star Sylvester Stallone in his upcoming movie Race 3.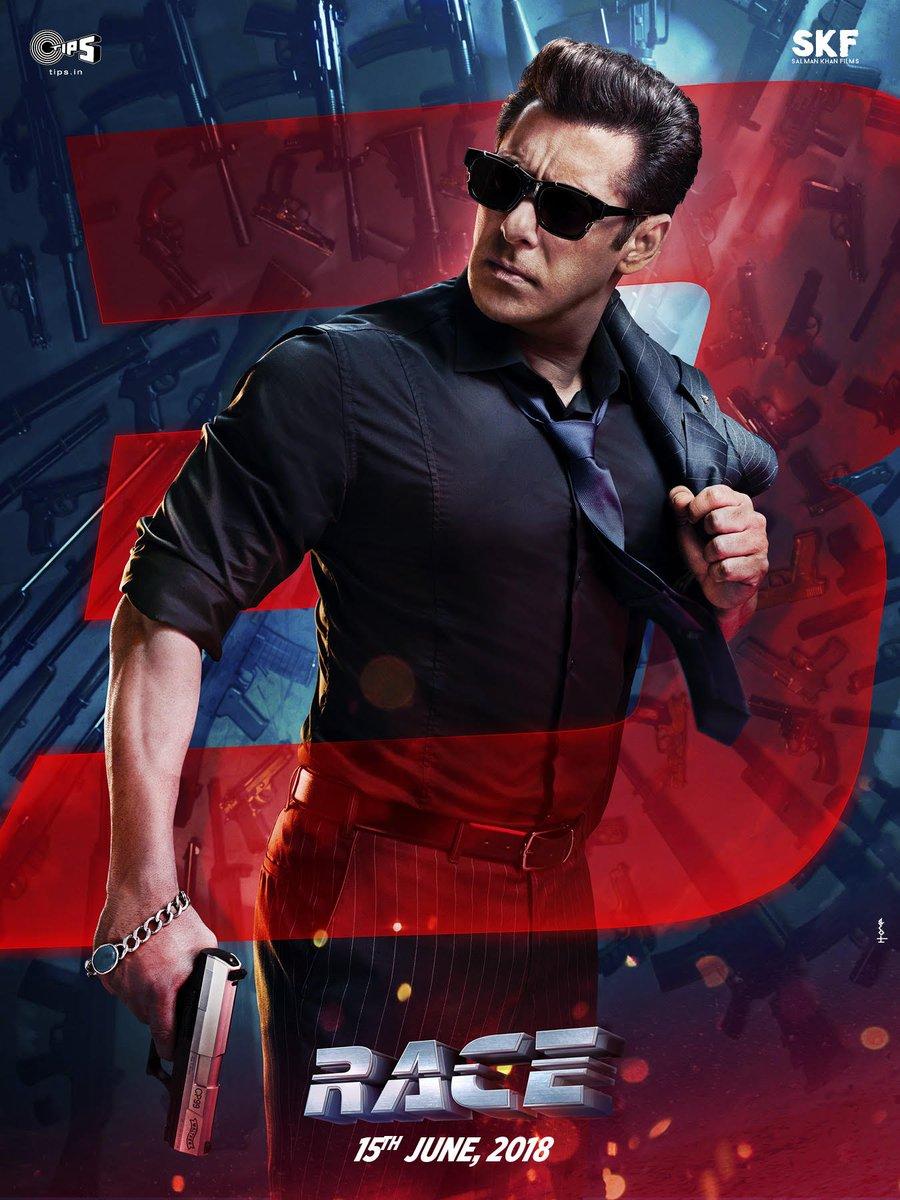 Salman Khan Race 3
This is known that Salman is introducing the whole star cast of Race 3 through posters and now in the midst of these posters, Salman shared a video of Sylvester Stallone on social media in which Sylvester Stallone is saying something about his new project and new experience. There is a painting behind him of his poster from Rambo, as it is famous that Salman is a good painter so many are assuming that Salman gifted this painting to Sylvester Stallone.
Also Read - Race 3 star Salman Khan is proud of Varun Dhawan and Jacqueline Fernandez; know why
However, this is to notice that it is not going to be the first time when Sylvester Stallone is doing a cameo in any Bollywood film as he already had done a cameo in Akshay Kumar starrer film Kambhakt Ishq. The film Race 3 is releasing on 15th June 2018.
Also Read - Mukesh Ambani to back up Aamir Khan's magnum opus Mahabharata