Ami Sheth
| Updated on: 7 April 2017, 15:35 IST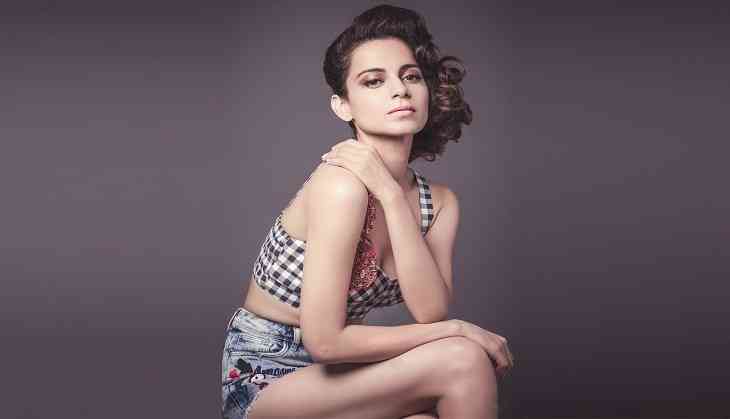 Kangana Ranaut (file pic)
According to sources, Kangna Ranaut loves assessing the outfits worn by her colleagues and has long discussions with her sister Rangoli about this.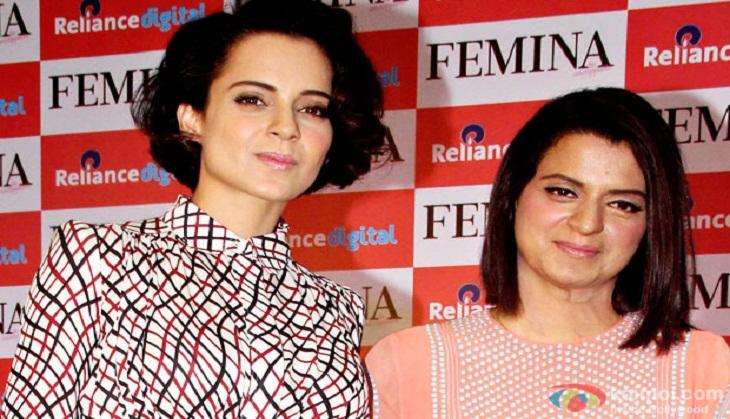 Kangana Ranaut and Rangoli (file pic)
The Ranaut sisters apparently spend a lot of their free time together by indulging in their favourite hobby. They regularly check out all the outfits worn by Kangana's colleagues like Deepika Padukone, Priyanka Chopra, Kareena Kapoor Khan, Anushka Sharma, Katrina Kaif, Sonam Kapoor and others on red carpets or otherwise and rate them.
This discussion would be mighty interesting to eavesdrop for sure.