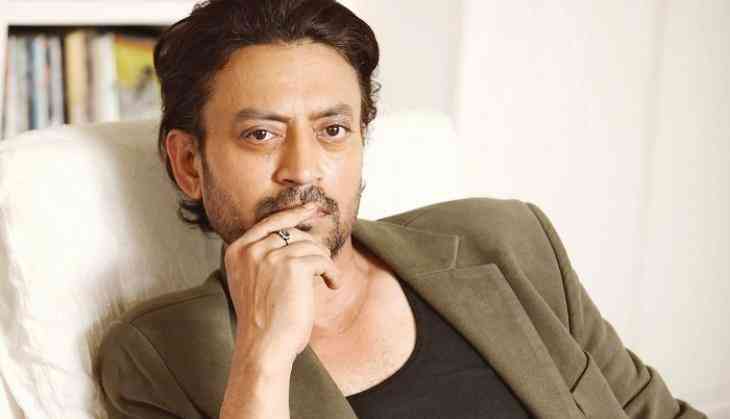 Irrfan's upcoming film is all set to be screened at the prestigious festival
Director Mostofa Sarwar Farooki's Bangladeshi bilingual film Doob- No Bed Of Roses, starring Irrfan Khan will have its world premiere at the 20th Shanghai International Film Festival. The film has been produced by Abdul Aziz and Irrfan Khan under the banner of Jaaz Multimedia and Irrfan Khan Films. The story revolves around the members of two families who discover love for each other when the head member of a family dies.
The completed film was previewed for the BFDC and received a No Objection Certificate The film stars Irrfan with Nusrat Imrose Tisha, Rokeya Prachy and Parno Mittra. Irrfan is currently shooting in New York for his upcoming Hollywood project, Puzzle with Kelly Macdonald. While the actor is currently busy shooting in New York, he is trying to adjust his schedule and fly to China to attend the Shanghai International Film Festival. He wishes to be present for the festival and his team is working around a way to make sure that he does.
Khan was recently seen as one of the leads in Netflix acquired Tokyo Trials, which is a Japanese-Canadian production. His next movie, Songs of The Scorpion is also an Indo-Swiss production.