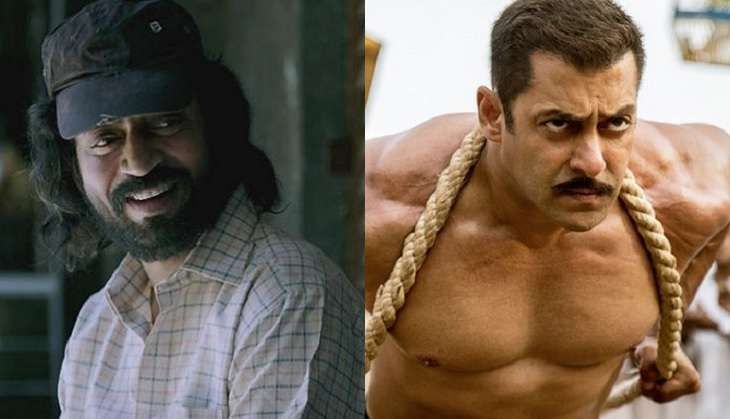 Irrfan Khan's Madaari has recorded a poor start at the Box Office. The film, which released on 22 July, raked in Rs 1.80 crore on its opening day.
The low opening was expected as the pre-release buzz surrounding the film was not too encouraging. The film, which caters to the multiplex audiences, fared the best in Delhi and East Punjab.
The word of mouth surrounding the film is mixed. However, the collections are expected to witness a jump over the weekend.
Madaari released across India on 1,000 screens. The collections of the film took a heavy beating from the Kabali wave, which kept viewers occupied this weekend. To no one's surprise, the slow-paced, socio-political drama failed to hold on its own in the clash with the Rajinikanth film, which has collected approximately Rs 42 crore on the same day.
On the other hand, Salman Khan's Sultan finally slowed down on its third Friday as the film raked in Rs 2.30 crore - taking the 17-day total to approximately Rs 280 crore. The film is expected to cross the Rs 10 crore mark in its third weekend.