Several people held protests in Karachi as Indian filmmaker Kabir Khan attended a special film event in the Pakistani city on Tuesday. Kabir Khan was invited as a guest by the Marketing Association of Pakistan to address a special session on films, in Pakistan. 
However, a section of the public didn't seem to pleased with the filmmaker's attendance and protested with slogans and placards outside the Marriott hotel in Karachi (venue of the event), asking Khan to stop making films which allegedly show Pakistan in a bad light. 
The entire protest also highlighted the country's displeasure over Khan's last on-screen offering, Phantom, which was banned in Pakistan. Catch News got its hands on to a few photos: 
Photo: Catch News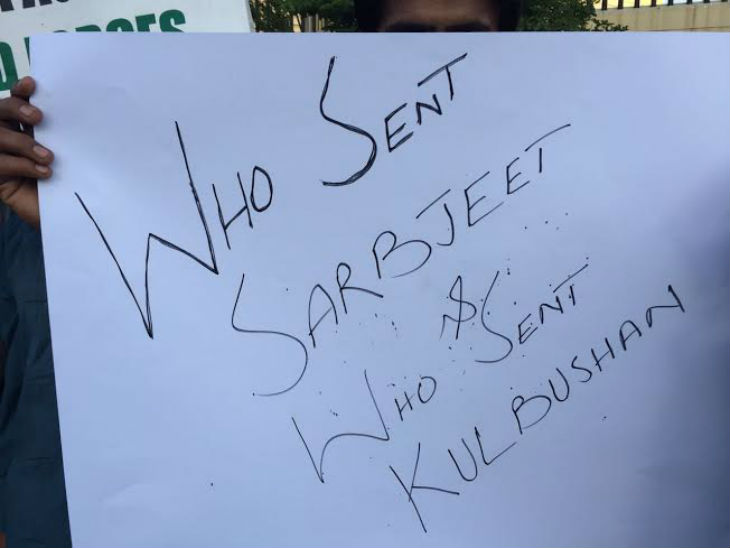 Photo: Catch Newss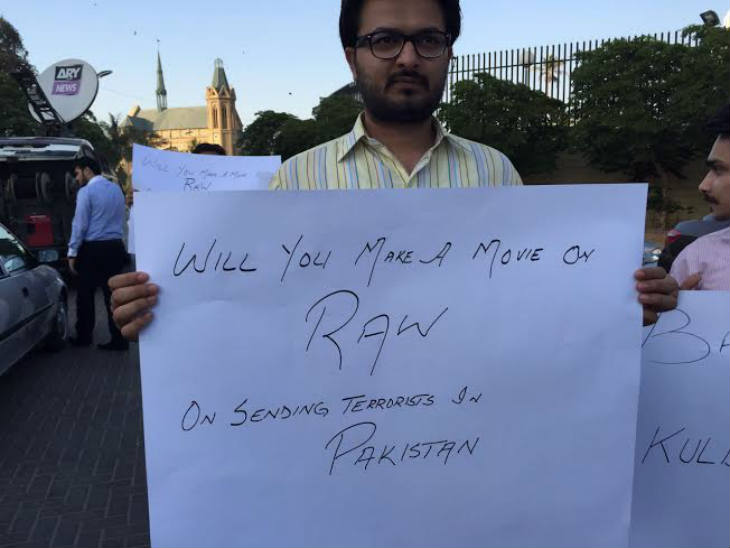 Photo: Catch News

A few of the slogans also questioned the alleged illegal infiltration of Indians like Sarbjeet and Kulbhhushan into Pakistan.