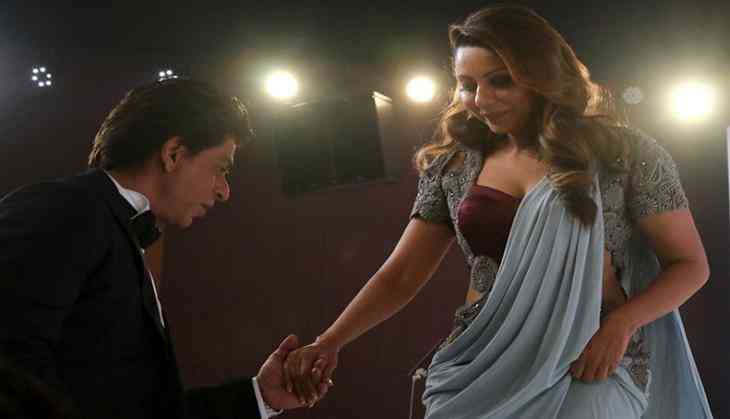 In Pics: Shah Rukh - Gauri Khan clearly showing the perfect couple goals
Shah Rukh Khan is the king of romance in Bollywood and not only Bollywood his personal life is not only less than any romantic film. Whenever he comes to any place he just spreads romance in the environment.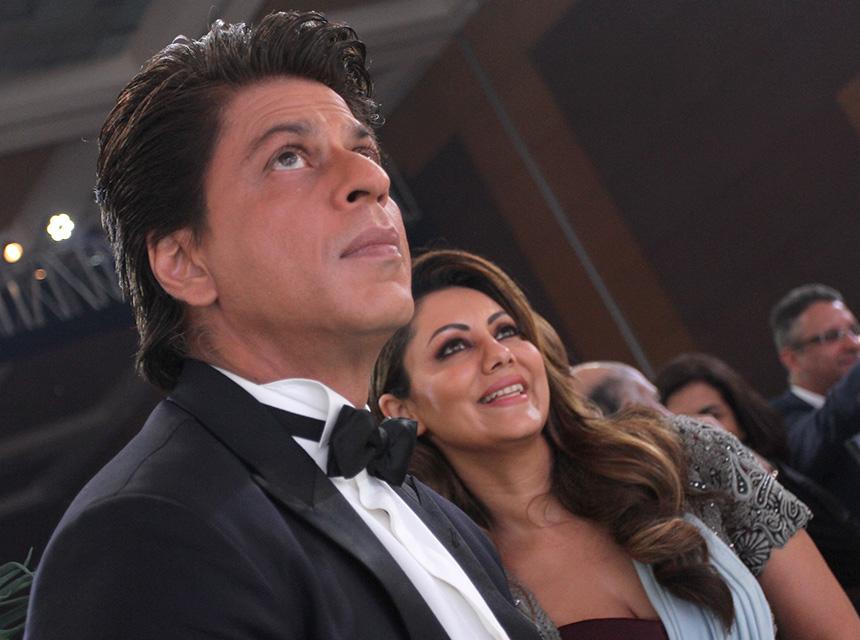 Vogue
Recently some pictures of both Shah Rukh and his wife Gauri Khan got viral and these pictures are from Vogue Women of the Year Awards night. The Khan couple made the environment very much romantic at the award night.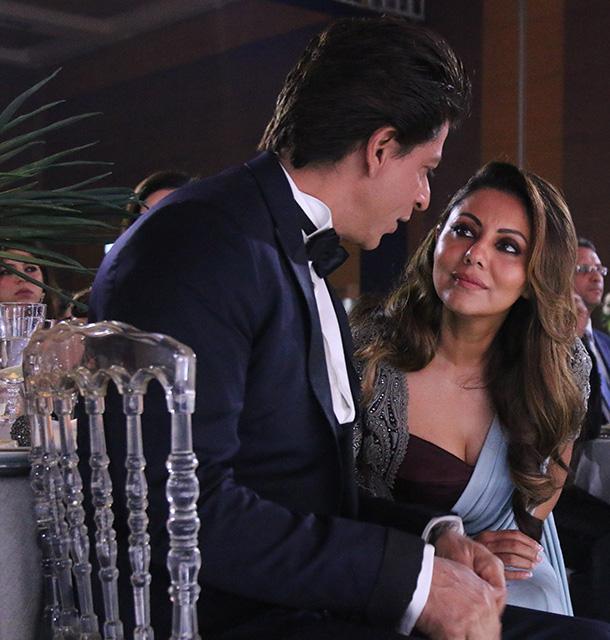 Vogue
In this event, how much Shah Rukh has shown love towards his wife Gauri is really showing how should a couple live their romantic life.
Vogue
In one of the incident, Gauri has to join Shweta Bachchan on the stage, then by thinking of Gauri's comfort Shah Rukh came to help her. Shah Rukh helped Gauri for stairs and that too in a romantic way.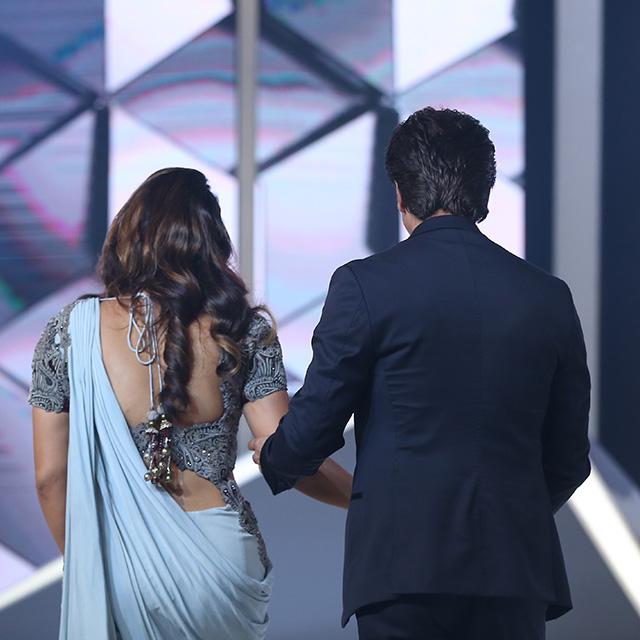 Vogue
Shah Rukh always maintains his stardom, on the other hand, Gauri is totally away from the limelight.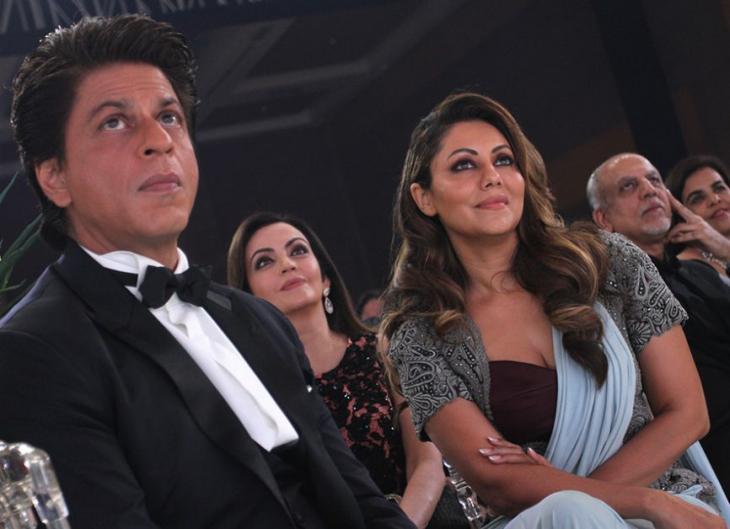 Vogue
This is to notice that the love story of Gauri and Shah Rukh Khan is very much popular as how Shah Rukh won Gauri's heart by fighting against Gauri's family.