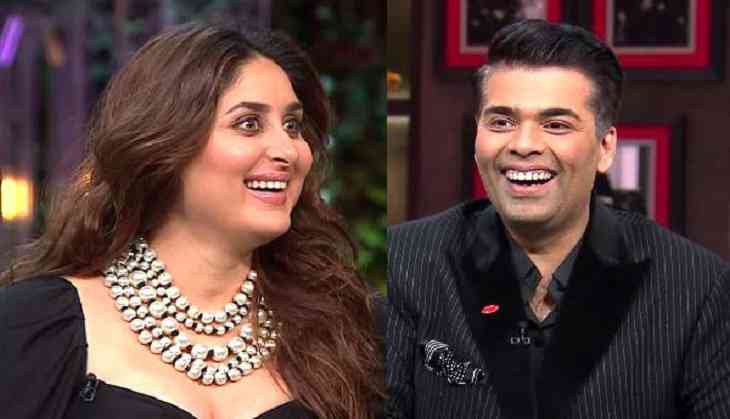 If there is Alia Bhatt, then there is Kangana Ranaut also: Kareena Kapoor on nepotism
The debate on nepotism is not going to end soon in Bollywood and every other day, a new statement is made by someone or the other on the issue.
Now, Bebo of Bollywood, Kareena Kapoor also has jumped in the debate. Talking about the nepotism, Kareena has said that if there is Ranbir Kapoor, then there is Ranveer Singh or if there is Alia Bhatt, then there is Kangana Ranaut also.
In a recent interview, Kareena Kapoor Khan said "A lot of debate has happened on this issue and I think nepotism exists in every industry but no one raises that issue there. In business families, there young generation take overs the business of the family. A leader's son joins the political party but no one sees nepotism there, the only film industry is being targetted.
Till now no star kid has achieved the stardom like their parents, so I don't understand why people are making this issue big. The only talent works in the film industry."
Kareena Kapoor added, "If today Ranbir Kapoor is a superstar then Ranveer Singh is no less than him and he is not from industry, so I think this is totally overrated. Only talent and hard work make you star in this industry. Kangana is also not from the industry but today she is a star on her own hard work and talent. It is not only about star kids."
This is to notice that Kareena Kapoor belongs from the family of Raj Kapoor, and the Kapoor family has given actors like Karishma Kapoor, Ranbir Kapoor, Rishi Kapoor, Randhir Kapoor, Babita Kapoor, Shammi Kapoor, Neetu Kapoor and others.